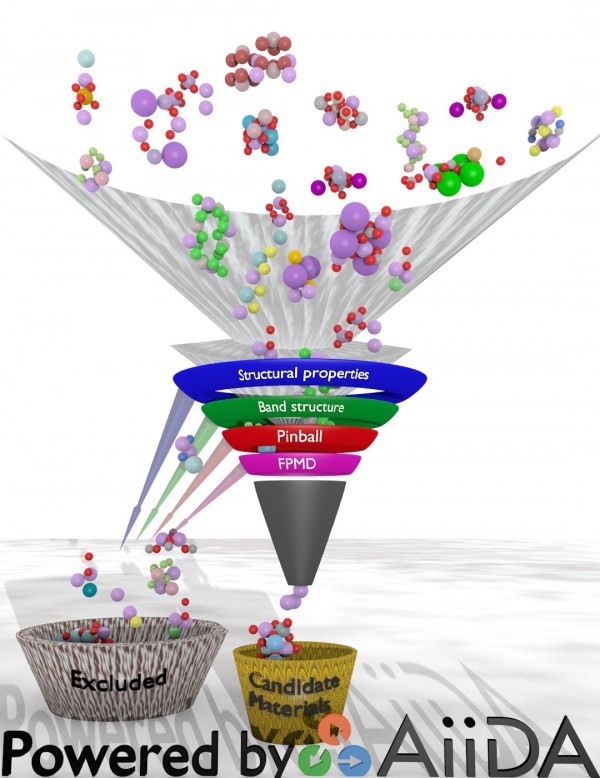 The challenge in this industry cooperation with Bosch and Marvel NCCR was to find new candidate materials for next generation batteries.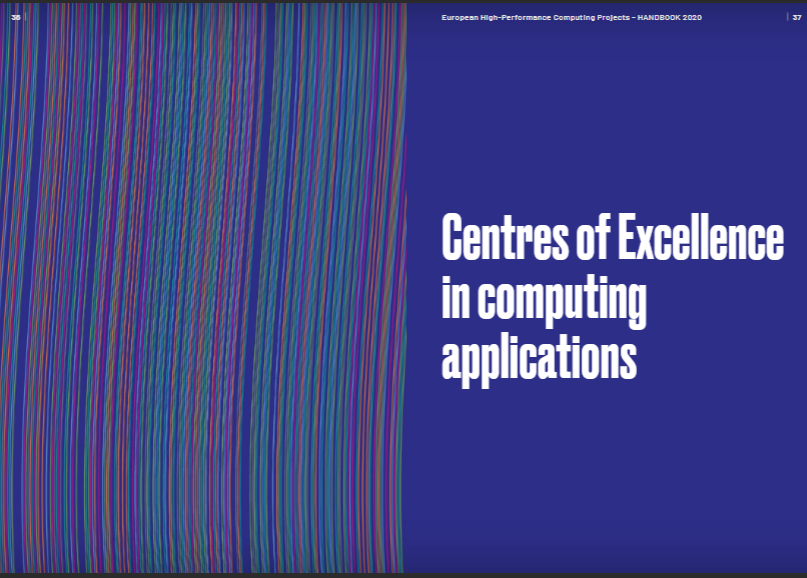 The 2020 edition of the ETP4HPC Handbook of HPC projects is available, including – besides many other intiatives – introductions to all the 14 CoEs and FocusCoE.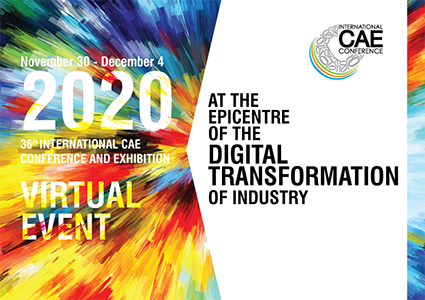 The two HPC centres of excellence EXCELLERAT and MAX will participate at the 36th edition of the International CAE conference 2020, that will be held online from 30th November until 3rd December 2020.