Each of the CoE Use Cases below is a summary of a concrete case where the codes and machines of the CoEs are used to get state-of-the-art solutions of typical domain-specific problems. 
All of the Use Cases show the power of the HPC resources in a real-world context and may inspire users for their specific application cases.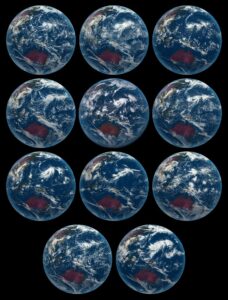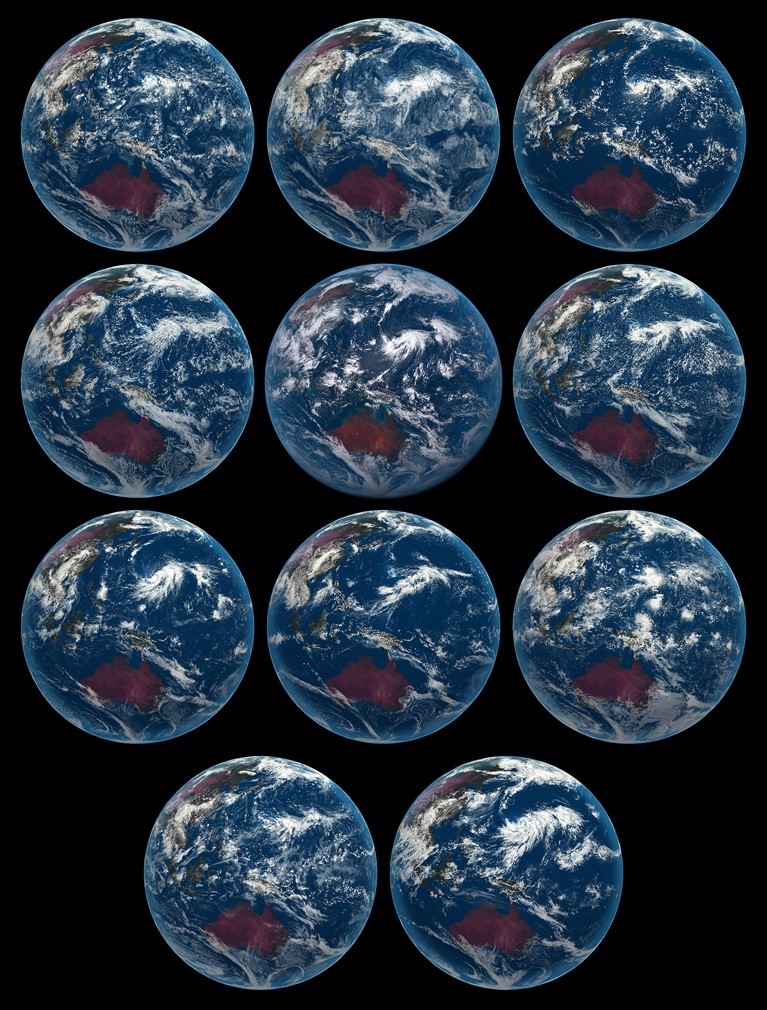 By supporting the DYAMOND intercomparison of storm-resolving global weather and climate models, ESiWACE facilitates the development of these next-generation models, and advances climate science. The intercomparison allows to identify common features and model-specific behaviour, and thus yields new scientific discoveries and increases the robustness of our knowledge and the models.
» Read More