Each of the CoE Use Cases below is a summary of a concrete case where the codes and machines of the CoEs are used to get state-of-the-art solutions of typical domain-specific problems. 
All of the Use Cases show the power of the HPC resources in a real-world context and may inspire users for their specific application cases.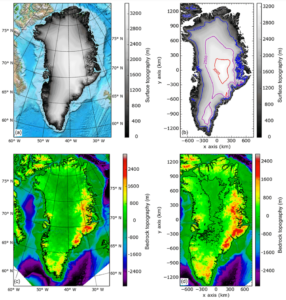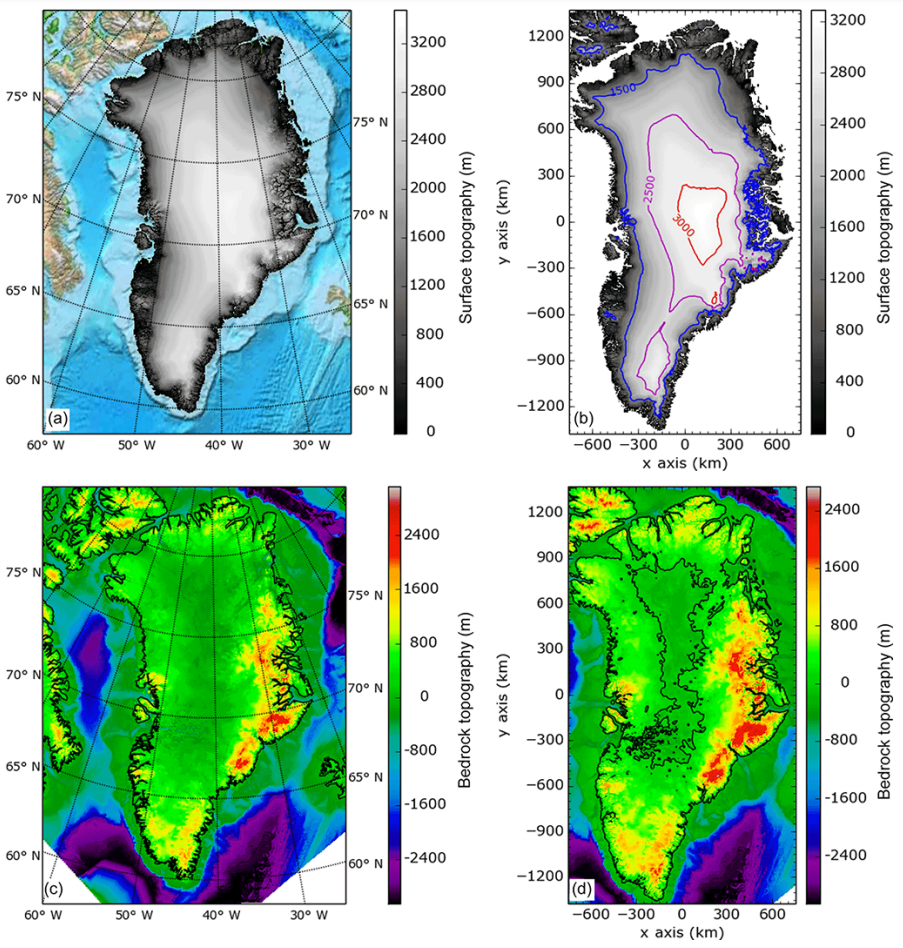 The goal of this use case is to reduce the memory footprint of the code by improving its distribution over parallel tasks, and to resolve the I/O bottleneck by implementing parallel reading and writing.
» Read More