Success Stories
Cooperations with great results between the HPC CoE projects and partners from industry, society or science.
Learn More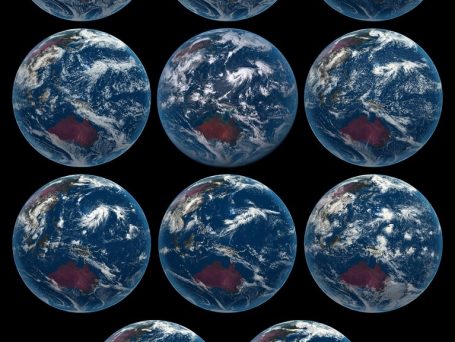 How are the EU HPC CoEs helping to mitigate climate change? Find out in an overview article  >> Read More
Earlier this summer, FocusCoE gathered with the European HPC Centres of Excellence at ISC High Performance (ISC) 2022 for our first Workshop on Software Co-Design Actions in European Flagship HPC Codes.
>> Read More