HPC and Big Data Technologies for Global Systems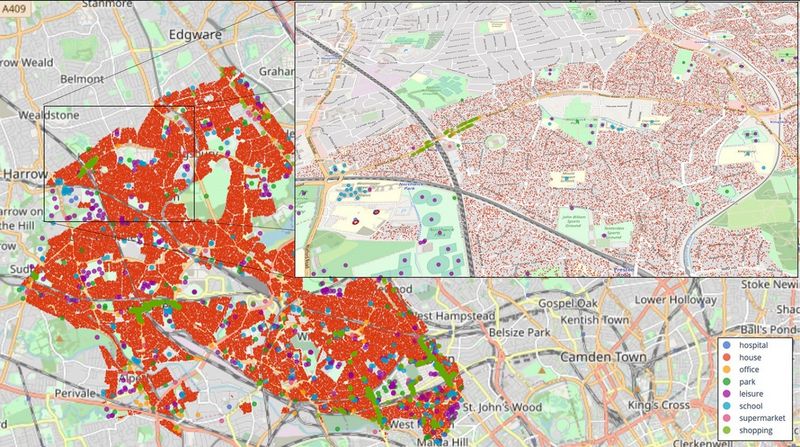 Developing evidence and understanding concerning Global Challenges and their underlying parameters is rapidly becoming a vital challenge for modern societies. Various examples, such as health care, the transition of green technologies or the evolution of the global climate up to hazards and stress tests for the financial sector demonstrate the complexity of the involved systems and underpin their interdisciplinary as well as their globality.
This becomes even more obvious if coupled systems are considered: problem statements and their corresponding parameters are dependent on each other, which results in interconnected simulations with a tremendous overall complexity. 
Although the process for bringing together the different communities has already started within the Centre of Excellence for Global Systems Science (CoeGSS), the importance of assisted decision making by addressing global, multi-dimensional problems is more important than ever. 
Re-watch the videos of all the presentations held at the first CoE joint technical workshop. The event was organized by the CoEs ChEESE, EXCELLERAT and HiDALGO.
>> Read More