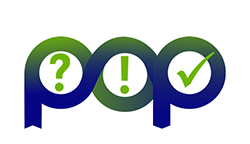 Performance Optimisation and Productivity
The Performance Optimization and Productivity (POP) Center of Excellence gathers leading experts in performance tools/analysis and programming models to offer services to the academic and industrial communities to help them better understand the behavior of their applications, suggest the most productive directions for optimizing the performance of the codes and help implementing those transformations in the most productive way. The consortium includes academic and supercomputing centers with a long track record of world class research as well as service companies and associations with leading experience in high performance support services and promotion.
Latest blog post by POP CoE – discover how their work on The Probabilistic Volcanic Hazard Assessment Work Flow package led to speedups of around 500x over the total execution time.
>> Read More