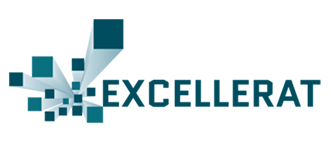 Centre of Excellence for Engineering Applications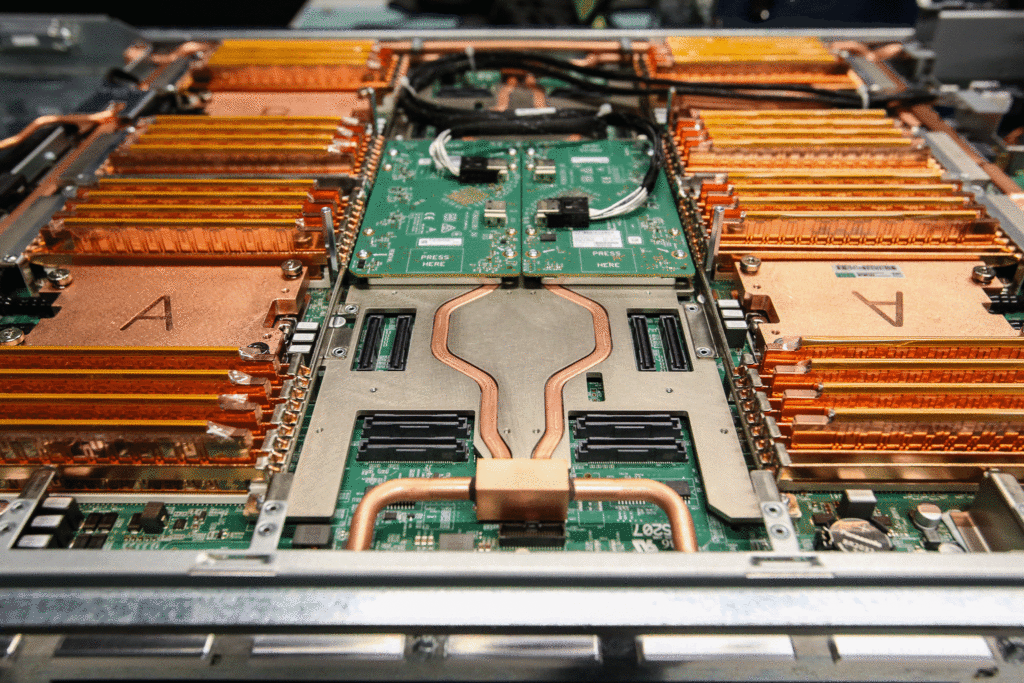 The European Centre of Excellence for Engineering Applications EXCELLERAT brings together the necessary European expertise to establish a Centre of Excellence in Engineering with a broad service portfolio, paving the way for the evolution towards EXASCALE. All within the frame of the European HPC Strategy realization just pushed forward with the activities on the EuroHPC Joint Undertaking. To fulfil its mission, EXCELLERAT will base on six carefully chosen reference applications (Nek5000, Alya, AVBP, Fluidity, FEniCS, Flucs), which were analysed on their potential to support the aim to achieve EXASCALE performance in HPC for Engineering. Thus, they are promising candidates to be executed on the Exascale Demonstrators, Pre-Exascale Systems and Exascale Machines.
The 2020 edition of the ETP4HPC Handbook of HPC projects is available, including – besides many other intiatives – introductions to all the 14 CoEs and FocusCoE.
>> Read More