Concerted action for the European HPC CoEs
FocusCoE contributes to the success of the European high-performance computing "ecosystem". We do that by supporting the Centres of Excellence in high-performance computing to more effectively fulfil their role, which is to ensure that extreme scale applications result in tangible benefits for addressing scientific, industrial or societal challenges.
Meeting the Challenges of Tomorrow - at Scale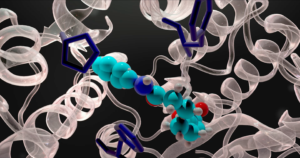 From computing the reduction of noise and fuel for passenger airplanes to assessing the effects of climate change – applications in high-performance computing (HPC) help tackle some of the world's biggest societal, scientific, and economic challenges.
The development of the next generation of  supercomputing systems – exascale systems, with computing speeds a billion times higher than current desktop computers – targets the future needs of such applications. However, enabling these applications to effectively use ever larger (and increasingly complex) computing systems is a major milestone which has yet to be achieved, keeping in mind that the first pre-Exascale machines will soon be available in Europe, according to the EuroHPC strategy.
After an investment of 42 million Euro in 2015, the European Commission confirmed its support with an additional budget of 74 million Euro in December 2018 resulting in 10 operational European HPC Centres of Excellence (CoEs) for computing applications. In October 2020, four more CoEs officially started their activities.
Achieving excellence in HPC Applications takes a pivotal place – it is the applications that deliver solutions to the aforementioned challenges – in the European HPC Ecosystem alongside the development of Exascale technologies and provision of access to extreme-scale infrastructure.
Simultaneously, FocusCoE has been selected as a Coordination and Support Action (CSA) in order to support these CoEs in their mission to contribute to a globally competitive HPC ecosystem. The activitiy of the now 14 HPC Centres of Excellence continues to support the key role of applications and this is expected to be a crucial element within the EuroHPC Programme.
Meet the FocusCoE consortium
The FocusCoE project consortium consist of 11 partners: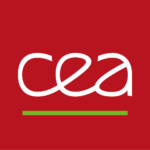 Commissariat a l'Energie Atomique et aux Energies Alternatives (CEA), France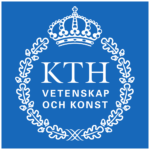 Kungliga Tekniska Högskolan, Sweden


High-Performance Computing Centre, University of Stuttgart, Germany

Barcelona Supercomputing Center - Centro Nacional de Supercomputacion, Spain

University College London, UK



Agenzia nazionale per le nuove tecnologie, l'energia e lo sviluppo economico sostenibile (ENEA)

National University of Ireland




Forschungszentrum Jülich GmbH, Germany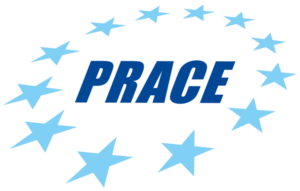 Partnership for Advanced Computing in Europe AISBL
Frequently Asked Questions