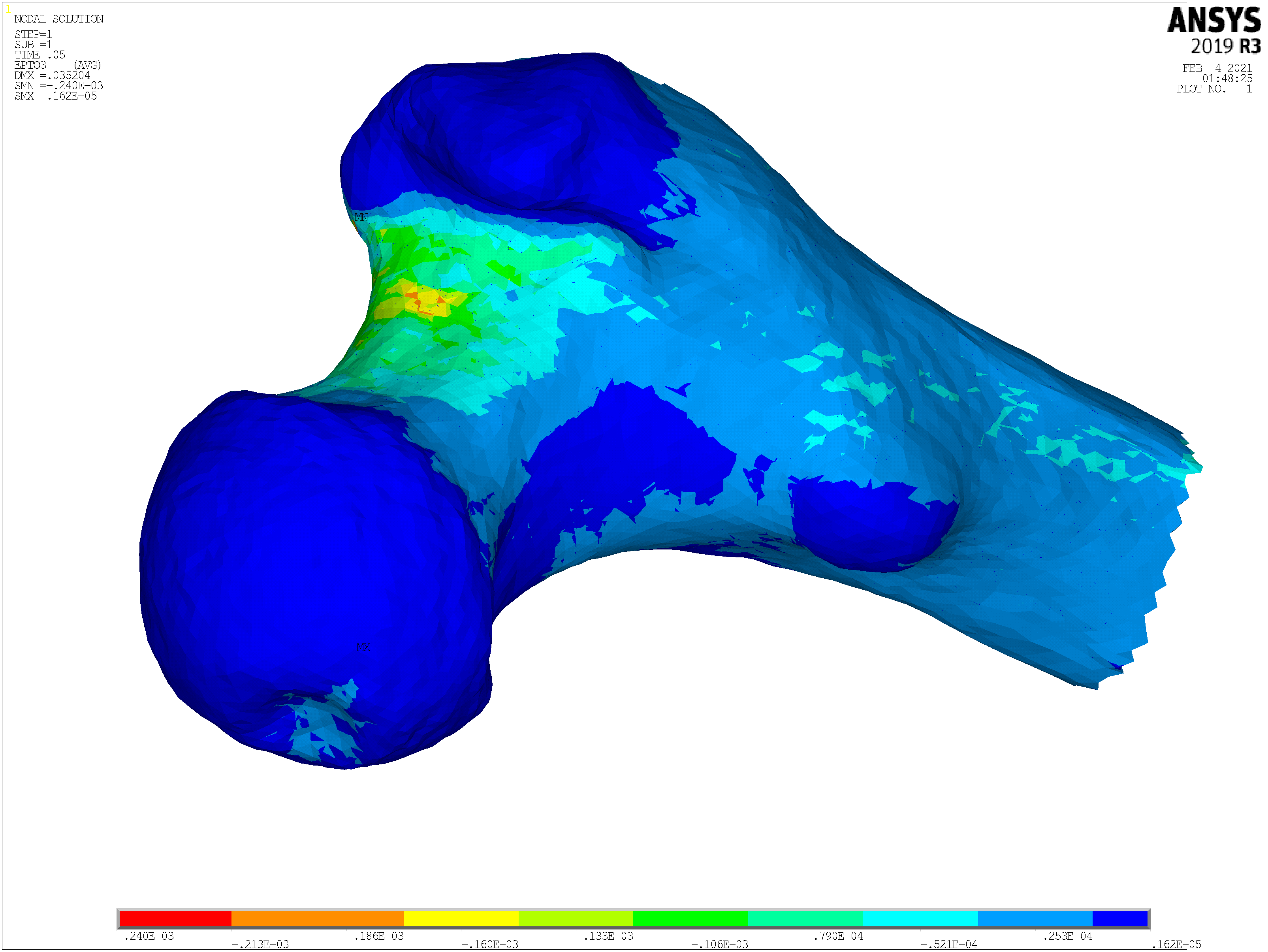 Are you interested in learning how high-performance computing can be applied in a real-world context? Take a look at our collection of Use Cases, which includes summaries of CoE use cases to inspire you.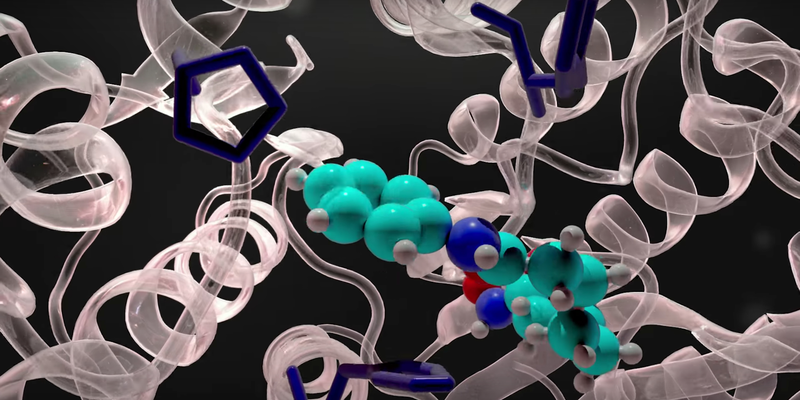 On our Success Stories page, you can read overviews of successful experiments that were conducted within the HPC CoEs' scope of work, and find out how industry and society might benefit from them.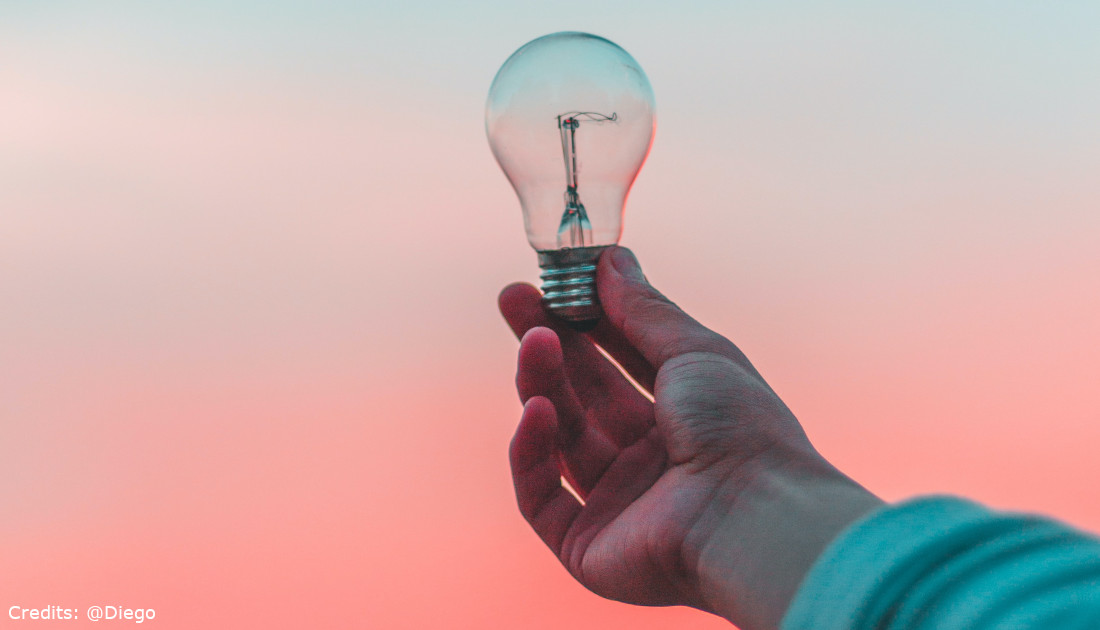 The EU Innovation Radar identifies high-potential innovations and innovators, emerging from research and innovation of EU-funded projects.
Get an overview of the HPC CoEs' innovations on this page.
CoE Impact Brochure: European Centres of Excellence in High Performance Computing
Want to take a step back and look at the big European high-performance computing picture?
Read our impact brochure about the EU HPC Centres of Excellence and answer the questions who, what, why, and what's in it for Europe.