CoEC: Newsletter #1 released
Read the first issue of the CoEC newsletter with updates about research, news about project partners and all things in between.
Detailed chemistry DNS calculation of turbulent hydrogen and hydrogen-blends combustion
Prediction of pollutants and design of low-emission burners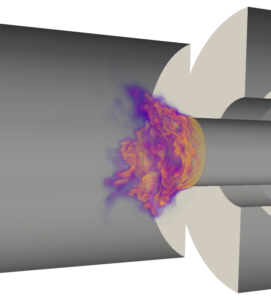 CLIO, Alya, Nek5000, OpenFOAM, PRECISE_UNS
Barcelona Supercomputing Center (BSC)
Collaborating Institutions
BSC, RWTH, TUE, UCAM, TUD, ETHZ, AUTH
ETP4HPC handbook 2020 released
The 2020 edition of the ETP4HPC Handbook of HPC projects is available. It offers a comprehensive overview over the European HPC landscape that currently consists of around 50 active projects and initiatives. Amongst these are the 14 Centres of Excellence and FocusCoE, that are also represented in this edition of the handbook.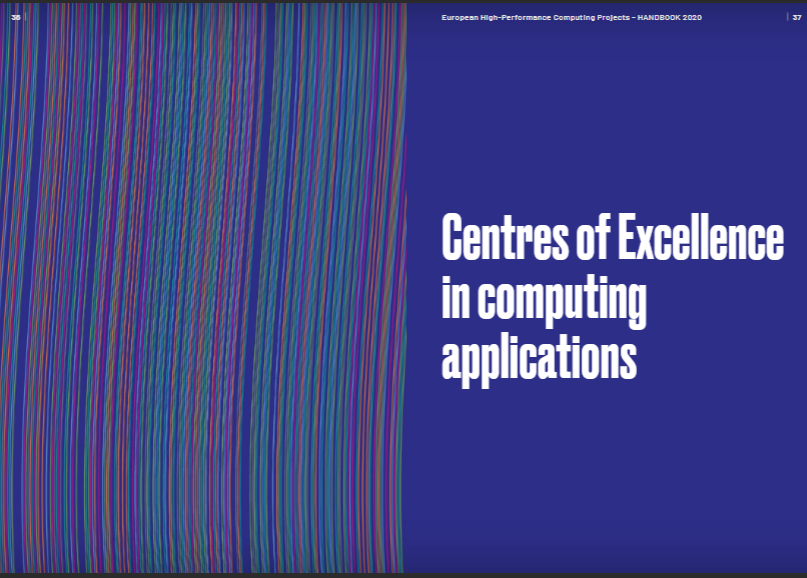 CoEC is hiring: job opportunities for PhD students and postdocs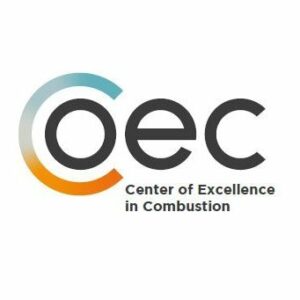 Do you want to make a difference and contribute to combustion research that could transform Europe´s power and transportation sectors? CoEC is looking for PhD students and postdocs in Barcelona and Darmstadt.
New Centre of Excellence CoEC targets breakthroughs in combustion through Exascale computing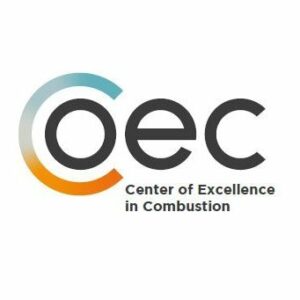 The European Union is committed to achieving net-zero greenhouse gas emissions by 2050. To reach this goal, there is a need for coordinated research and innovation efforts to make low and zero-carbon solutions economically viable.
The recently launched Center of Excellence in Combustion (CoEC) addresses this challenge using advanced modelling and simulation technologies to study the combustion of sustainable fuels and new combustion technologies in order to transform Europe's power and transportation sectors.