List of innnovations by the CoEs, spotted by the EU innovation radar
The
EU Innovation Radar
aims to identify high-potential innovations and innovators. It is an important source of actionable intelligence on innovations emerging from research and innovation projects funded through European Union programmes. 
These are the innovations from the HPC Centres of Excellence as spotted by the EU innovation radar:
Faster Than Real Time (FTRT) environment for high-resolution simulations of earthquake generated tsunamis
Probabilistic Seismic Hazard Assessment (PSHA)
Urgent Computing services for the impact assessment in the immediate aftermath of an earthquake
Alya, HemeLB, HemoCell, OpenBF, Palabos-Vertebroplasty simulator, Palabos – Flow Diverter Simulator, BAC, HTMD, Playmolecule, Virtual Assay, CT2S, Insigneo Bone Tissue Suit
Title: Alya, HemeLB, HemoCell, OpenBF, Palabos-Vertebroplasty simulator, Palabos – Flow Diverter Simulator, BAC, HTMD, Playmolecule, Virtual Assay, CT2S, Insigneo Bone Tissue Suit
Market maturity: Exploring
Project: CompBioMed
Innovation Topic: Excellent Science
BARCELONA SUPERCOMPUTING CENTER - CENTRO NACIONAL DE SUPERCOMPUTACION - SPAIN
UNIVERSITY COLLEGE LONDON - UNITED KINGDOM
ACELLERA LABS SL - SPAIN
Code auditing, optimization and performance assessment services for energy-oriented HPC simulations
New coupled earth system model
Highly scalable Material Science Simulation Codes
Quantum Simulation as a Service
Simulation Code Optimisation and Scaling
Novel Materials Discovery (NOMAD) Repository
NOMAD Encyclopedia Service: allows users to see, compare, explore, and understand computed materials data
An ICT platform prototype for systematically tracing public sentiment, its evolution towards a policy, its components and arguments linked to them
Customer-Specific Performance Analysis for Parallel Codes
Repository of powerful tools (codes, pattern/best-practice descriptions, experimental results) for the HPC community
Strong scaling performance for human scale blood-flow modelling
Video of the Week: POPCast #4: Why Does Code Matter?
In this POPCast, Jonathan Boyle, an HPC Application Analyst for POP, chats to regular host Fouzhan Hosseini about why code matters, its value to the customer and how POP works with customers to increase that value.
POP Webinar: PyPOP - An Interactive Tool for Performance Assessment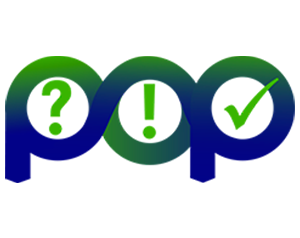 This live webinar gave an overview of the NAG PyPOP tool and how it can be used to streamline the process of application performance analysis. 
Phil Tooley demonstrated the PyPOP analysis workflow, showed how the PyPOP wizard can be used to quickly calculate the POP metrics from captured profiling data and generate a performance report.
New POP CoE blog post: Speedups of a Volcanic Hazard Assessment Code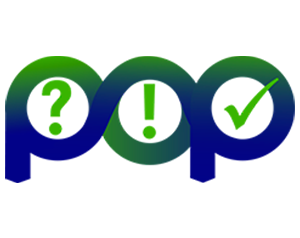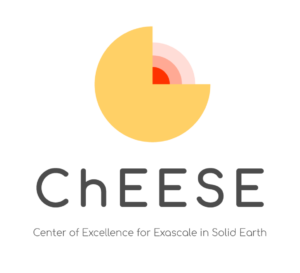 Latest blog post by POP CoE – discover how their work on The Probabilistic Volcanic Hazard Assessment Work Flow package (PVHA_WF) led to speedups of around 500x over the total execution time.
The package is a workflow created for the ChEESE CoE Pilot Demonstrator 6 (PD6).
ETP4HPC handbook 2020 released
The 2020 edition of the ETP4HPC Handbook of HPC projects is available. It offers a comprehensive overview over the European HPC landscape that currently consists of around 50 active projects and initiatives. Amongst these are the 14 Centres of Excellence and FocusCoE, that are also represented in this edition of the handbook.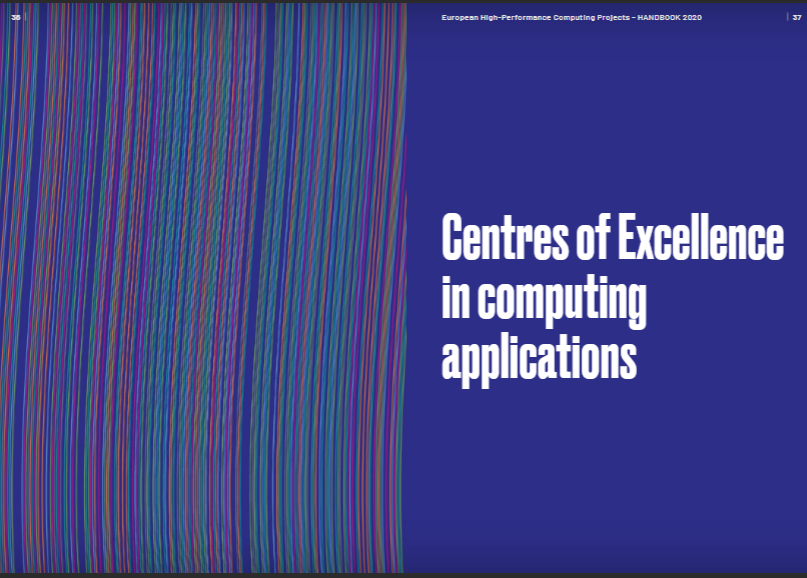 Visit POP CoE at the digital NAFEMS 2020 conference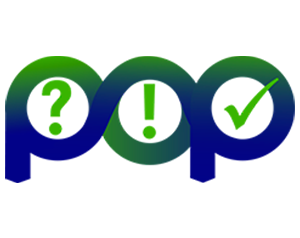 Visit POP CoE's virtual booth at the NAFEMS 2020 conference and hear Fouzhan Hosseini's talk on "Parallel Engineering Codes: Performance Optimisation with the POP Methodology" on Tuesday (Nov 9th) afternoon. Registration is free. 
EXCELLERAT, MaX and POP at the International CAE Conference 2020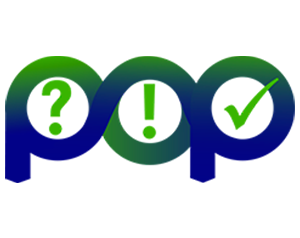 The three HPC centres of excellence EXCELLERAT, POP and MaX will participate at the 36th edition of the International CAE conference 2020, that will be held online from 30th November until 3rd December 2020.
Under the topic "At the epicentre of the digital transformation of industry", high-performance computing is a key enabler for this digital transformation and will be presented at a dedicated collateral event on Wednesday, December 2nd at 14:00h CET. 
In this session, the technical director of EXCELLERAT Amgad Dessoky will present a session titled "EXCELLERAT: paving the way for the evolution towards Exascale". The EXCELLERAT activity brings together European experts to establish a Centre of Excellence (CoE) in Engineering Applications on HPC with a broad service portfolio, paving the way for the evolution towards Exascale. The aim is to solve highly complex and costly engineering problems, and create enhanced technological solutions even at the development stage.
In the exhibition, MaX and EXCELLERAT will have a joint virtual booth together to show their latest results. The virtual format makes it possible to interact with both CoEs via video and chat. The booth will visible for three months after the event. 
POP CoE will als obe present at the event with a virtual booth to exhibit its latest research results.