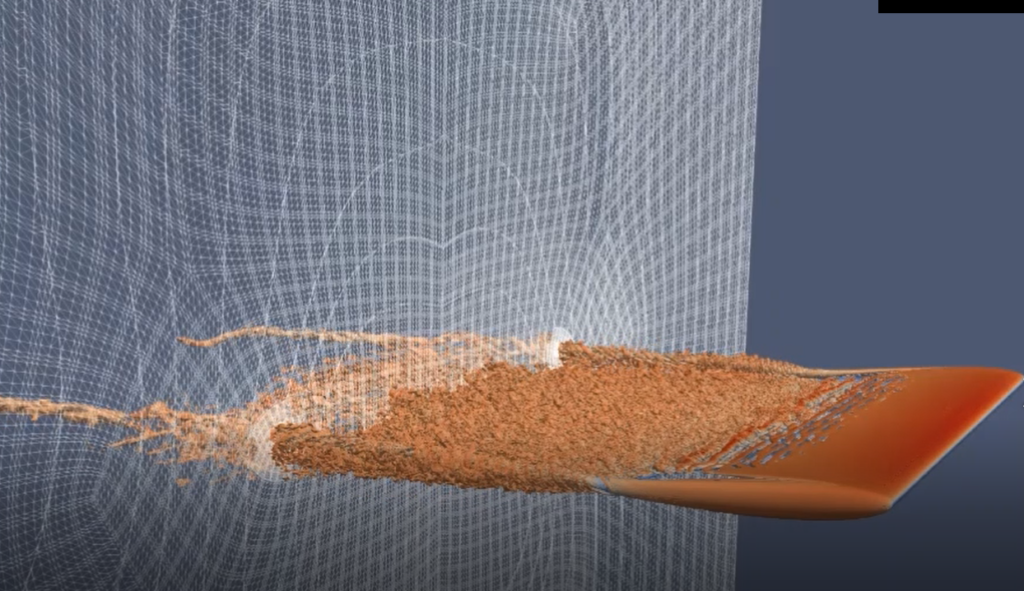 Watch some selected simulations of EXCELLERAT's use cases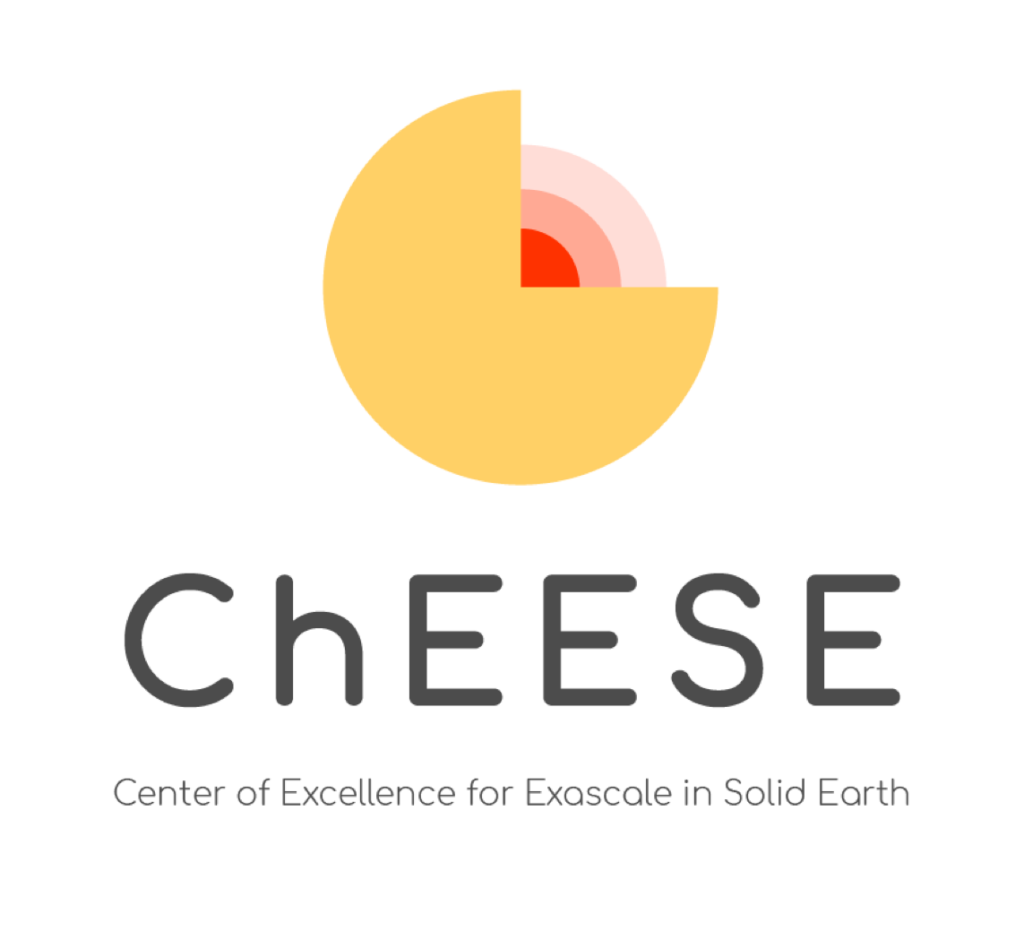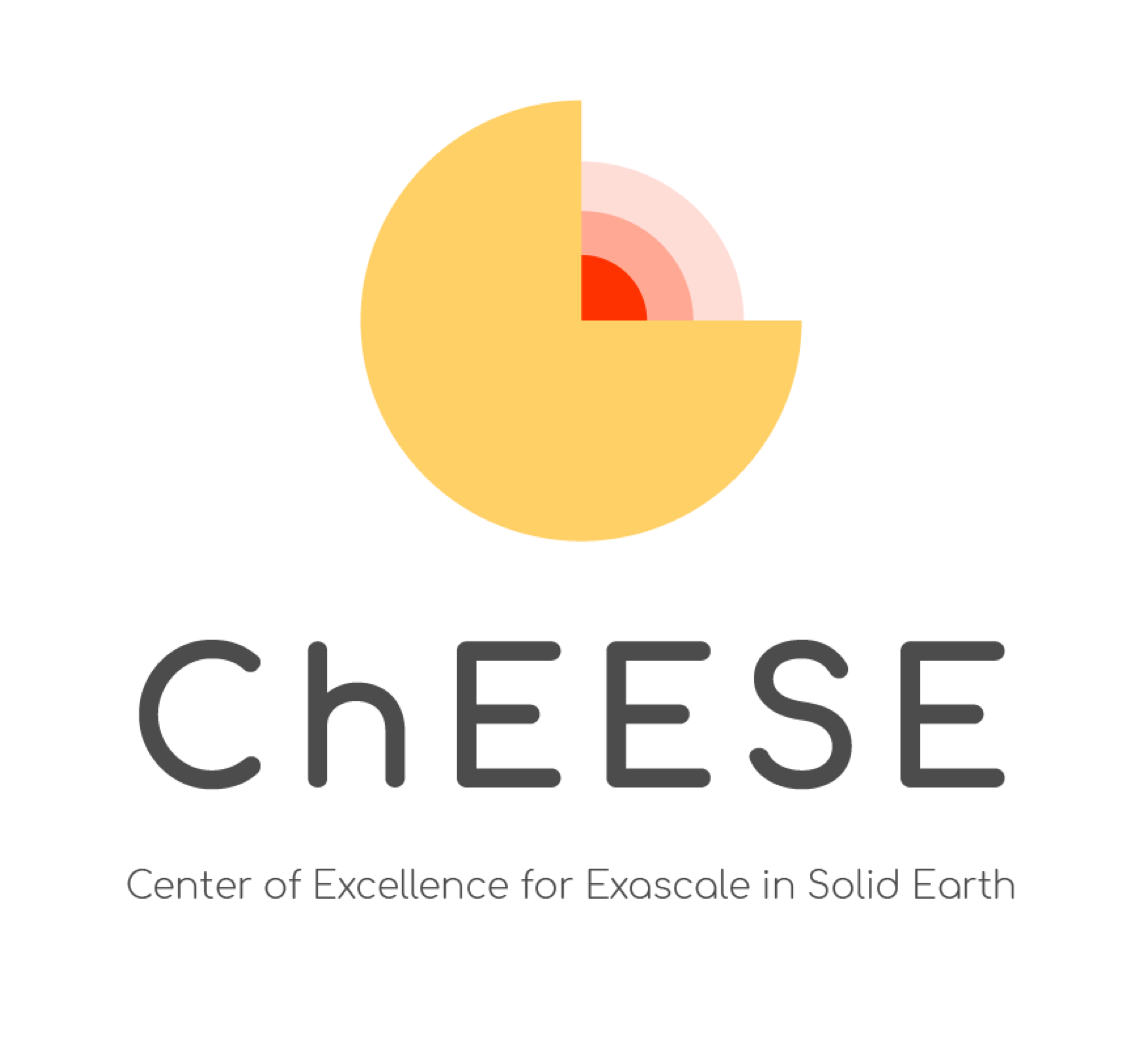 ChEESE celebrates the International Day of Women and Girls in Science 2021 by interviewing several of its women researchers. This video acknowledges their contributions and recognises their importance to earth sciences and to science in general.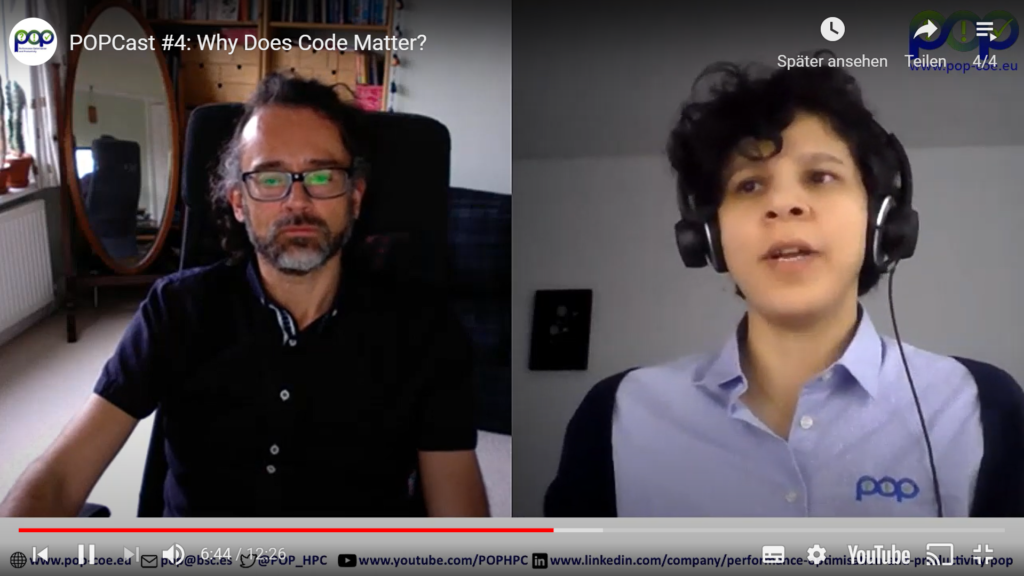 In this POPCast, Jonathan Boyle, an HPC Application Analyst for POP, chats to regular host Fouzhan Hosseini about why code matters, its value to the customer and how POP works with customers to increase that value.