Newsletter #

10 - May 2021
Content
2. News from the Centres of Excellence
3. Introducing the CoE Flagship Codes
4. Trainings, Webinars, Workshops & Events
1. Introduction
Eleven full partners and two additional third parties, distributed across Europe and coming from academia and industry, work in CoE RAISE on novel AI technologies suited for the next generation of supercomputers. These technologies are developed along compute- and data-driven use cases
coming from engineering and natural sciences, e.g., from the fields of wind energy harvesting, wetting hydrodynamics, manufacturing, physics, turbomachinery, or aerospace.
The project started in January 2021 and received a grant of about 5 million euros from the European Commission to advance AI to exascale.
Enjoy reading!

Dr. Andreas Lintermann
Juelich Supercomputing Centre
2. News from the Centres of Excellence

BioExcel CoE and Iktos to collaborate on AI for drug design >> Read More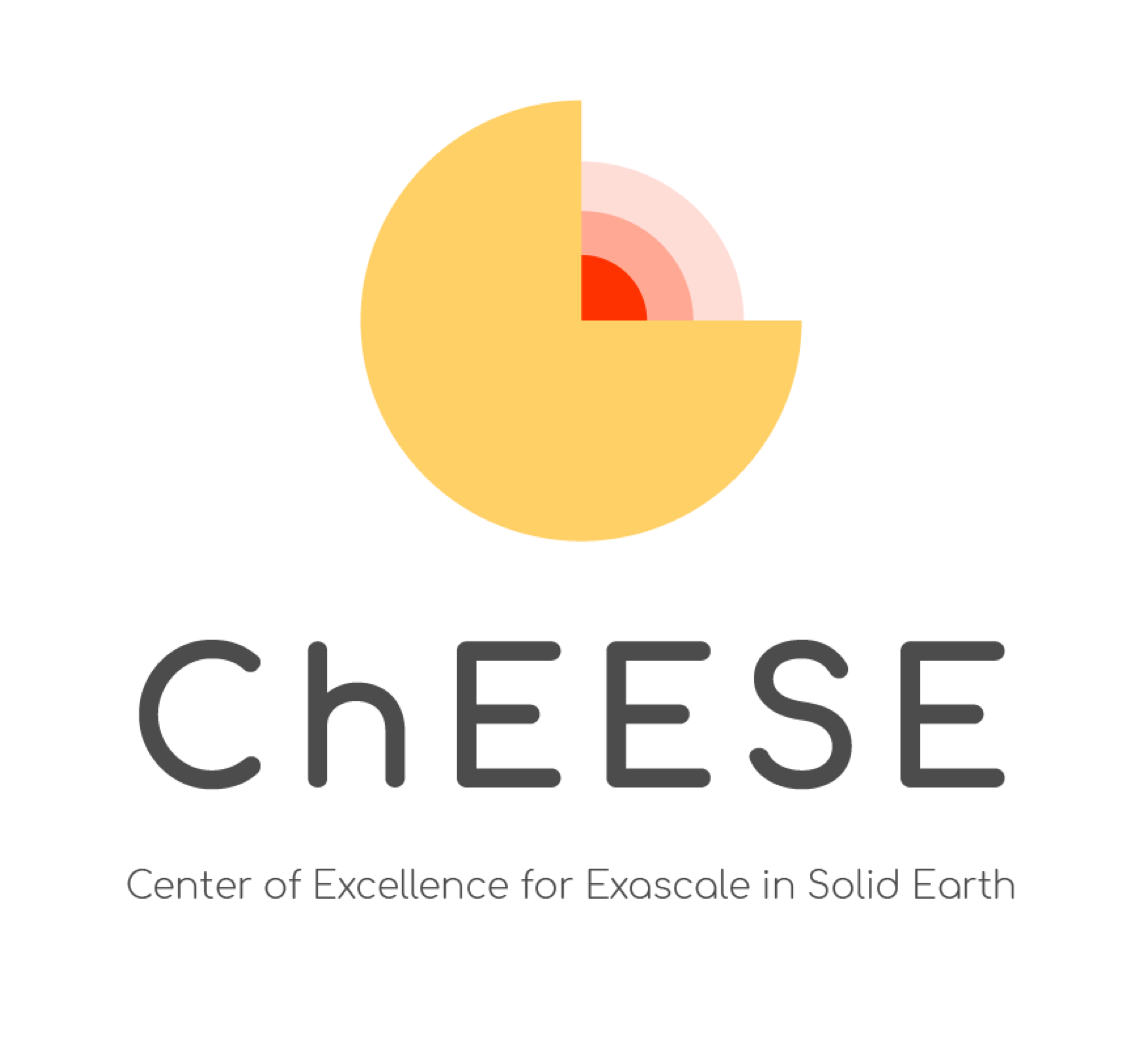 A successful simulation run of the 2020 Mw 7 Samos-Izmir earthquake >> Read More
The European Union prepares to enter the exascale era >> Read more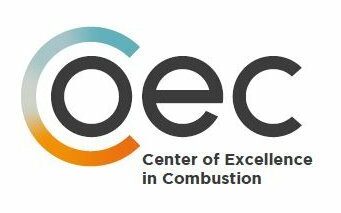 CoEC presents at the 10th European Combustion Meeting >> Read More

CompBioMed and Coronavirus: Read about CompBioMed's urgent coronavirus research
>> Read More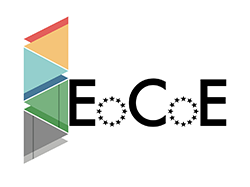 EXCELLERAT Training Workshop: Using Machine Learning To Analyse Engineering Data >> Read More
List of innnovations by the CoEs, spotted by the EU innovation radar >> Read More

CNR Nano researchers mix Fe and Co in a new artificial 2D layer >> Read More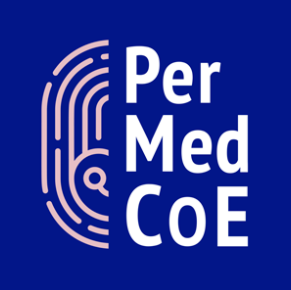 PerMedCoE is contributing to a refactoring of the core applications to increase speed and scalability >> Read More
3. Introducing the CoE Flagship Codes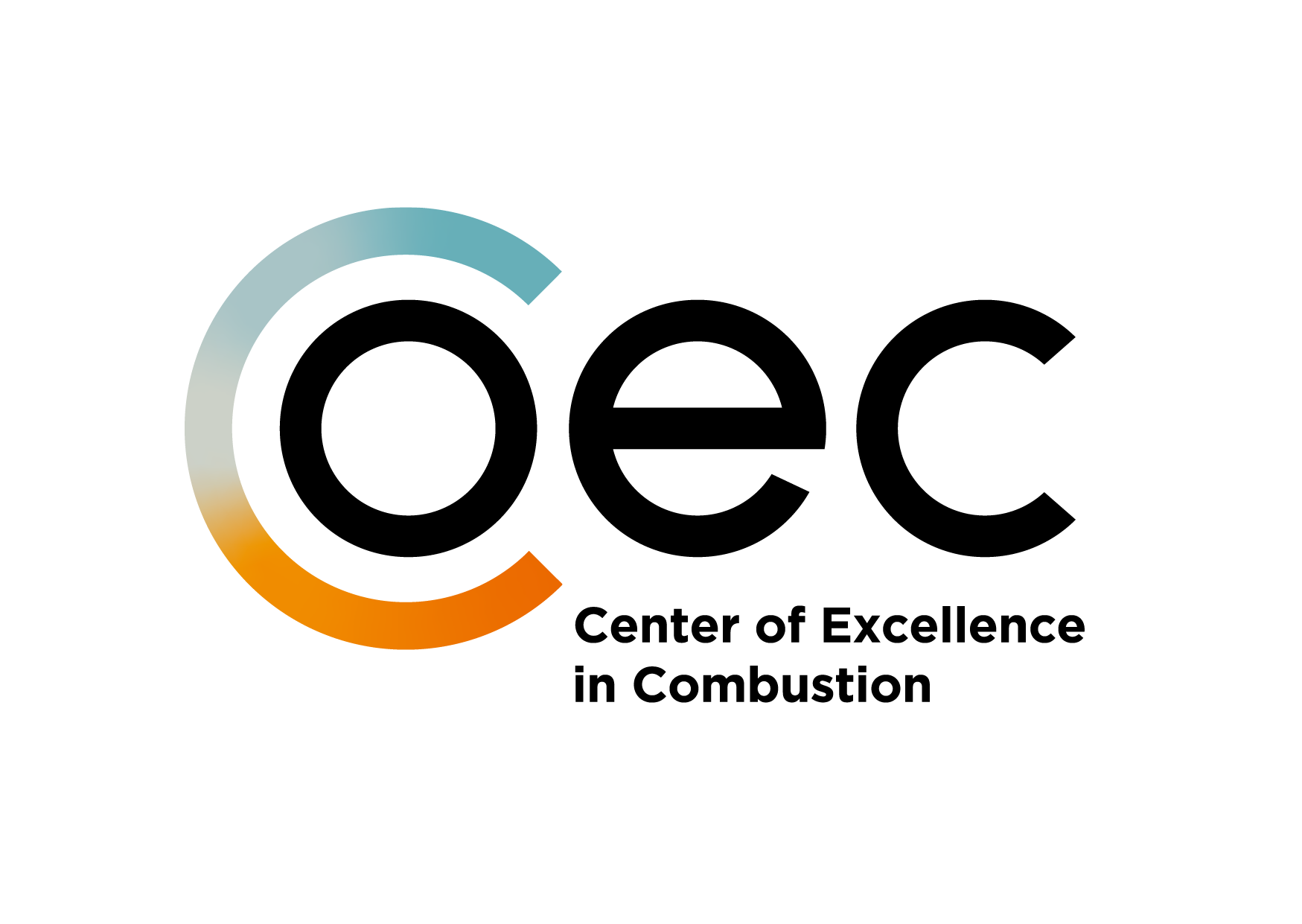 YALES2 aims at the solving of two-phase combustion from primary atomization to pollutant prediction on massive complex meshes. It is able to handle efficiently unstructured meshes with several billions of elements, thus enabling the Direct Numerical Simulation and Large-Eddy Simulation of laboratory and semi-industrial configurations. The recent developments are focused on the dynamic mesh adaptation of tetrahedral-based massive meshes for fronts and interfaces.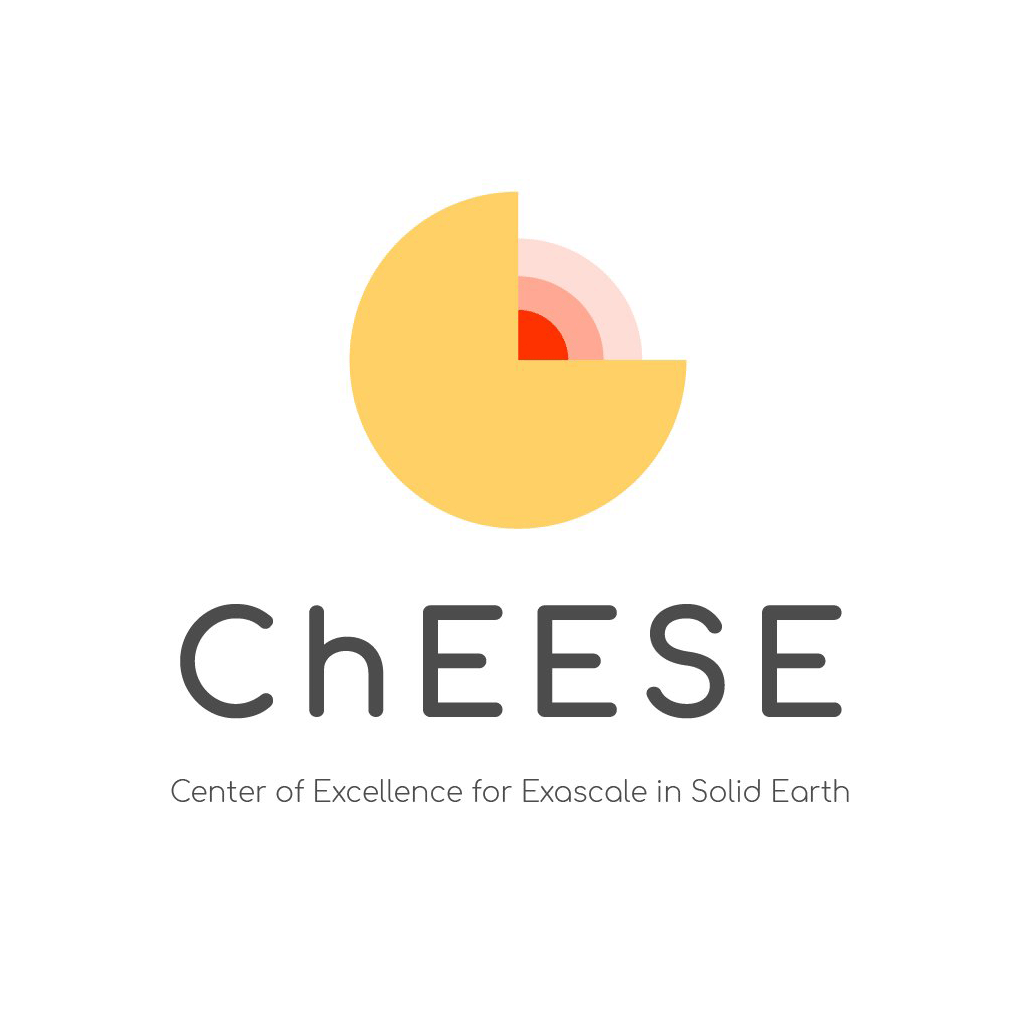 The ExaHyPE engine supports simulation of systems of hyperbolic PDEs, as stemming from conservation laws. A concrete model for seismic wave propagation problems is being developed within the ExaHyPE project. The model is based on high-order Discontinuous Galerkin (DG) discretization, local time-stepping and works on octree-structured Cartesian meshes. The activities in this CoE will focus on setting up concrete services based on the ExaHyPE engine and seismic models.
Want to know more about the CoEs flagship codes, tools and software packages?
4. Trainings, Webinars, Workshops & Events
Check out the trainings, webinars, workshops & events below, and visit the CoE Event Calendar for all future events.
This newsletter is part of the project
Focus CoE
. Focus CoE has received funding from the European Union's Horizon 2020 research and innovation programme under the grant agreement Nº 823964.
Höchstleistungsrechenzentrum Stuttgart (HLRS) | Nobelstraße 19
70569 Stuttgart | Germany