Contents
2. News from the Centres of Excellence
3. Introducing the CoE Flagship Codes
4. Trainings, Webinars, Workshops & Events
1. Introduction
In this issue we present ESiWACE - the Centre of Excellence in Simulation of Weather and Climate in Europe.

The Earth's climate is changing at a rate that is unprecedented in at least the last 2000 years. Earth's globally averaged near-surface air temperature is already about 1.1 degrees warmer than during the pre-industrial era, and we are certain that the warming will continue. How will this influence our local weather, in particular the amount and distribution of extreme weather conditions and thus our lives and our economy?

New tools are needed to answer those questions. We are confident that a new class of weather and climate models, so-called Storm Resolving Models (SRM), will enable a step change in our ability to simulate the effects of climate change down to regional scales. These new models have computational grids with a mesh size of 3km or less, which is much finer than the grids of traditional climate models, and allows for a better and more physical representation of atmospheric and oceanic circulation systems. SRM will be an indispensable element of the Digital Twins of the Earth to be implemented within the EU's Destination Earth initiative.

Storm and Cloud Resolving Models will only become possible with Exascale Computing. A central objective of ESiWACE is to prepare European flagship codes for the upcoming EuroHPC supercomputers. This does not only include the model code itself, but also dealing with the associated data deluge and complex workflows.


For more information on ESiWACE and our activities visit our website.
Author: Joachim Biercamp (DKRZ), project coordinator
2. News from the Centres of Excellence

New publication! Check out this paper on DeepRank, a deep learning framework for data mining protein-protein interfaces. >>

Read More


Did you miss BioExcel's most recent webinars? You can now catch them online!
BioExcel Webinar #58: CHARMM Force Field Development History, Features and Implementation in GROMACS >> See More
BioExcel Webinar #57: Computationally designing therapeutic antibodies. >> See More
BioExcel Webinar #56: 3dRS - Interactive Representations of 3D Structures and MD Trajectories >> See More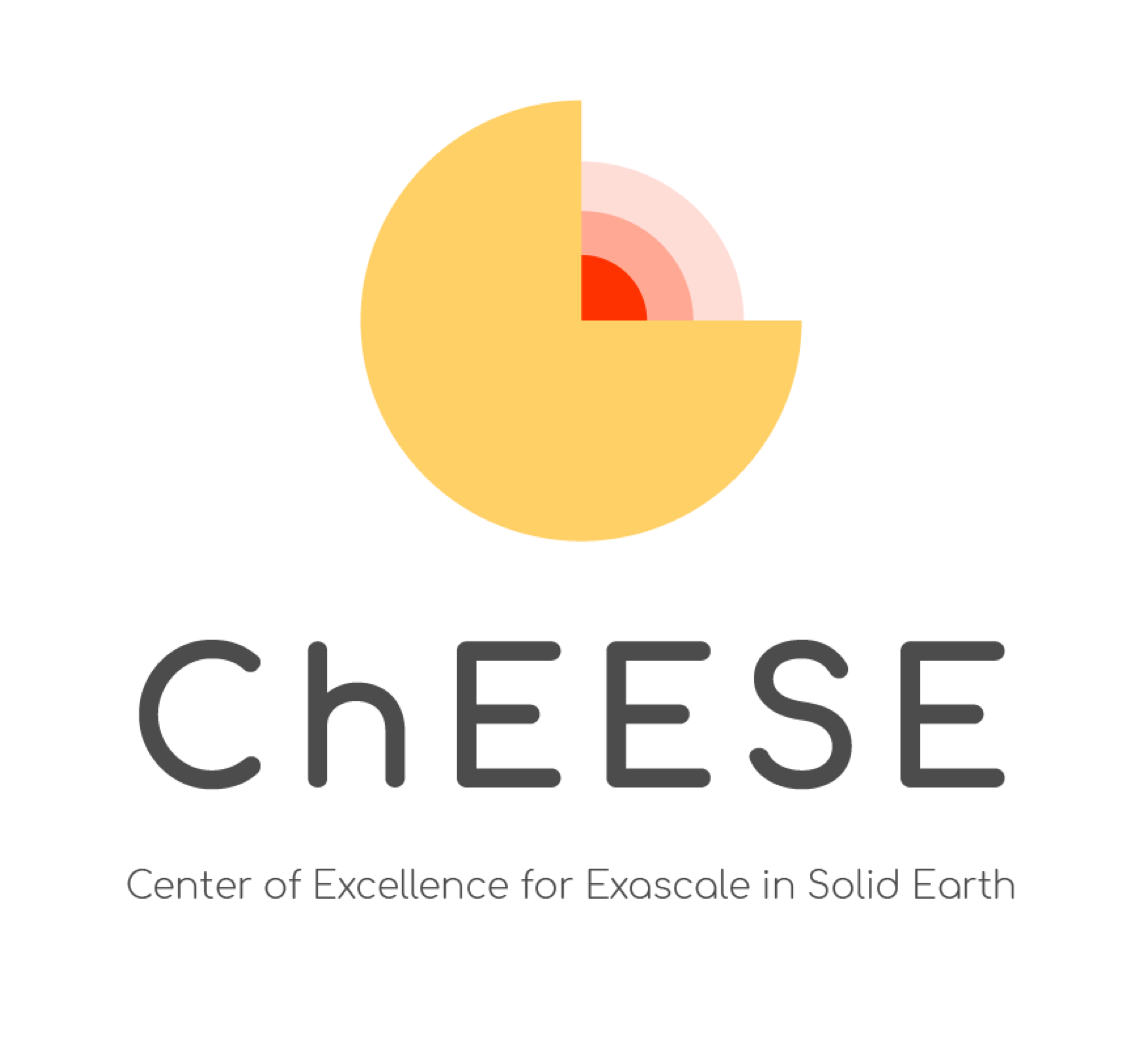 New Open Access Publication! Ensemble-Based Forecast of Volcanic Clouds Using FALL3D-8.1 >> Read More


Despite another difficult year, ChEESE is taking stock of what has been accomplished. Check out a year end recap of ChEESE's 2021 highlights >> Read More
The upcoming "Quantitative Volcanic Ash" service is well on its way to real world readiness in the next years. Read about a recent exercise conducted with the Buenos Aires Volcanic Ash Advisory Centre. >> Read More
Did you miss the live demo of ChEESE's Faster Than Real-Time Tsunami Simulations pilot demonstrator? You can learn more about it and watch the video online. >> Read More


Check out the PRACE Success Story about how ChEESE is enabling larger and more accurate seismic modelling by optimising codes for GPUs. >> Read More
How do supercomputers help save lives during natural disasters? Check out the EU Commission Success Story highlighting ChEESE's work forecasting the La Palma volcano. >> Read More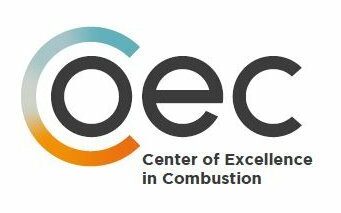 Job Offer: CoEC is looking for a postdoctoral researcher to work on large-eddy simulations of dual-fuel flames in gas turbines! >> Read More

Have you checked out Excellerat's flyers lately? They have ones about their Co-Design and Data Analytics services among others.


Check out the collaboration between EXCELLERAT and POP that used dynamic load balancing to make a Bunsen flame use case run 2x faster. >> Read More
In the realm of Optimising for GPUs, EXCELLERAT has successfully enabled GPU acceleration for a Fourtran legacy code >> Read More


EXCELLERAT held its 4th digital all-hands meeting November 30-December 1. >> Read More
Horizon Results Booster and EXCELLERAT have met for the first internal Exploitation Strategy Seminar for three selected Key Exploitable Results (KERs): Vistle, Alya and Uqit. >> Read More
Focus CoE has launched a website and updated search tool for all CoEs and their codes. Check it out and try out some of the keyword and sector searches! >> Read More


It's a new year with a new crop of GPU hackathons and bootcamps! Check out the dates and details in our new article. >> Read More
What will it take for HPC to really break into clinical practice? CompBioMed and PerMedCoE's Mariano Vasquez shared his thoughts on this at MEDICA21, the subject of our latest article. >>Read More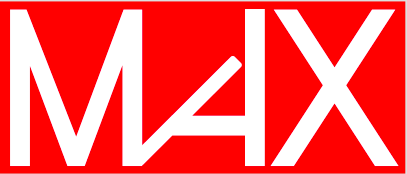 Do you ever need to just stop and take stock of the last year? MaX published a material and links booklet covering 2021's entire online training offering. Check it out and catch yourself up! >> Read More


New Journal Publication! How do strain and rotation affect the induced Spin Orbit Coupling in graphene? Some answers can be found in the new MaX paper that contributes to our understanding of ideal conditions for next-generation memory storage based on spintronics. >> Read More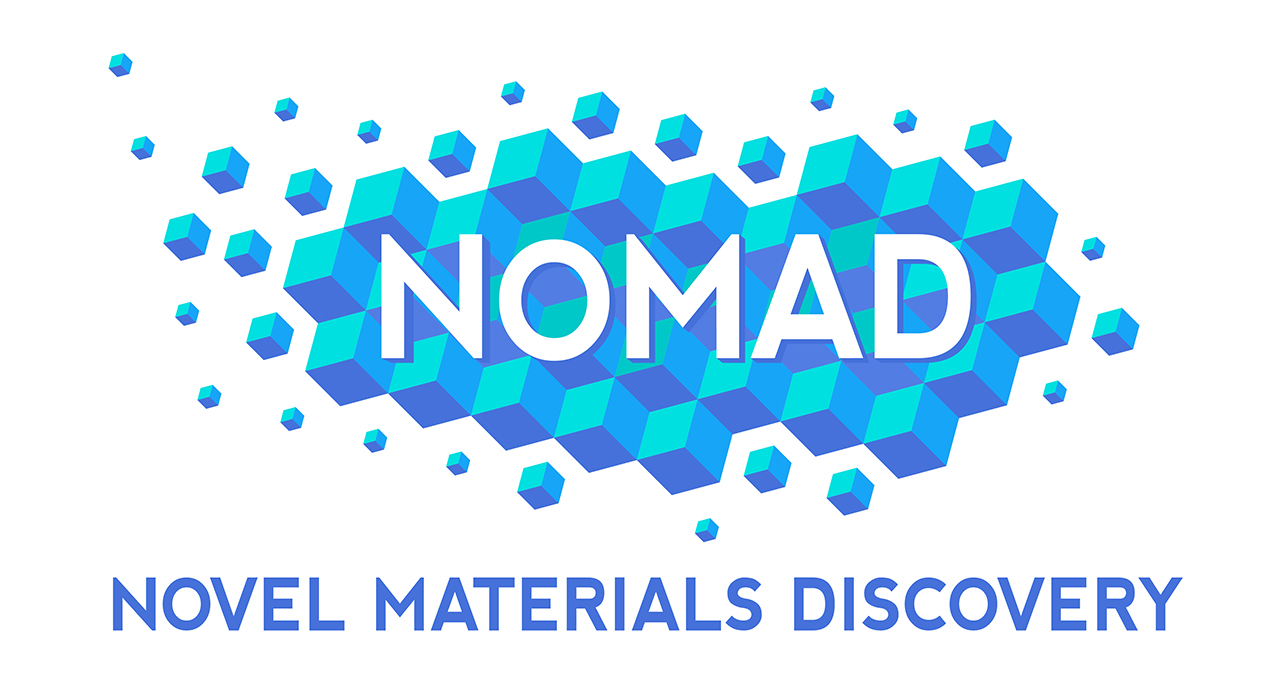 Congratulations to NOMAD PI Kristian Thygesen and collaborators for receiving an 8 million euro grant from the Novo Nordisk Foundation. The BIO-MAG project, funded over the next 6 years, will focus on developing new materials for highly sensitive magnetic field sensors for neuroimaging. >> Read More
How can we quickly and efficiently turn climate damaging CO2 into useful materials? It's the subject of a NOMAD paper that was published in Nature Communications this January. >> Read More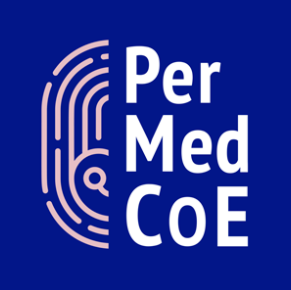 Webinar News and Updates!
Did you miss PerMed CoE's 14 Dec webinar or would you like to watch it again? It's now available online. >> See More
In addition to courses and webinars, PerMed CoE is developing self-learning tutorials on the use of their tools and HPC. >>Read More
Curious about the impact of PerMed CoE's webinars series so far? Read their short story about the audience of the first four webinars. >> Read More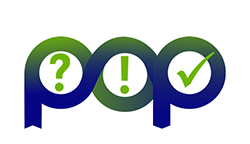 New Blog post! Did you miss the 24th POP Webinar - Resources for Co-Design? Check out an overview of the webinar online. >> Read More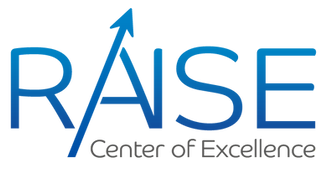 Last fall, CoE RAISE partners served as mentors at the BSC-NVIDIA GPU Hackathons for HPC and AI. Check out an article from RAISE for a recap.>> Read More


Introducing the CoE RAISE project video! Sit back and relax while project members take you behind the scenes of CoE RAISE to show you their work. >> See More
Check out the latest publications from TREX below.
Energy Derivatives in Real-Space Diffusion Monte Carlo >> Read More
Calculation of Rényi entropy in realistic quantum systems >> Read More
You can also always keep up with the latest TREX publications and news on their site. >> Read More


Webinar News: Did you miss the TREX Build-system Hackathon? You can now download the presentation and watch the recordings of all four days on demand. >> See More
3. Introducing the CoE Flagship Codes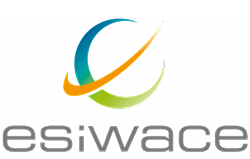 OASIS3-MCT coupler is a software allowing synchronized exchanges of coupling information between numerical codes representing different components of the climate system. Current OASIS developers are CERFACS (Toulouse, France) and Centre National de la Recherche Scientifique (Paris, France). A new version of the OASIS coupler, OASIS3-MCT_5.0, is now available! Find out what's new and how to get the tool. >> Read More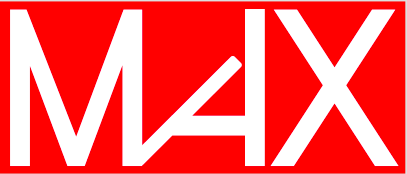 Quantum ESPRESSO is an integrated suite of Open-Source computer codes for electronic-structure calculations and materials modeling at the nanoscale. It is based on density-functional theory, plane waves, and pseudopotentials. It is a suite for first-principles electronic-structure calculations and materials modelling, distributed for free and as free software under the GNU General Public License. Now, QuantumESPRESSO v.7.0 is released! The new release comes with a significant performance step-up of the QE Car-Parrinello (CP) quantum-engine on machines with CUDA GPGPUs. The work done by the Max centre (CINECA and SISSA groups) eliminates a few significant bottlenecks that hindered the efficient usage of CP with accelerators and permits this new version of CP to reduce 10x the number of node-hours for a simulation.Learn more about new features and updates. >> Read More
Want to know more about the CoEs flagship codes, tools and software packages?
4. Trainings, Webinars, Workshops & Events
Check out the trainings, webinars, workshops & events below, and visit the CoE Event Calendar for all future events.

Sardinia, Italy (Subject to the COVID-19 pandemic situation)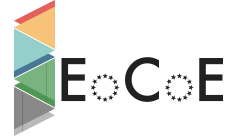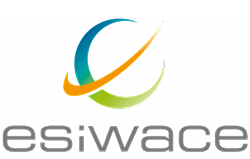 3 March, 2022: 15:00 - 16:30 CET
22 March, 2022: 16:30 - 18:00 CET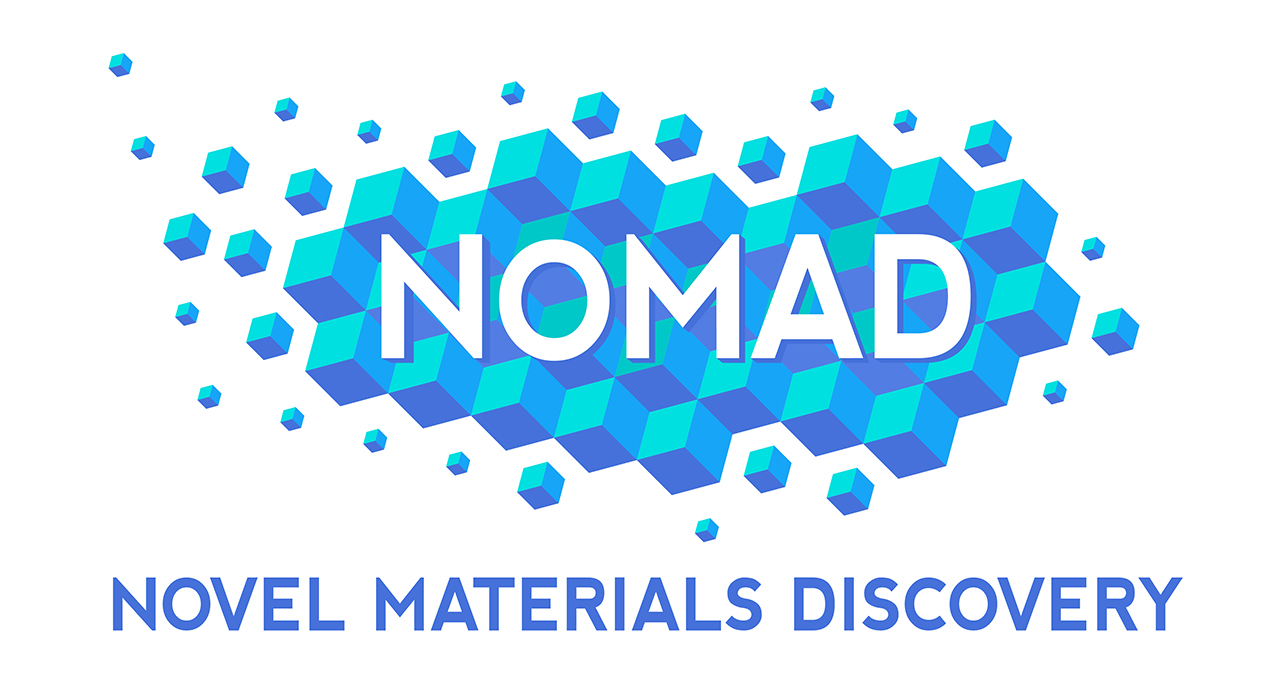 This newsletter is part of the project
Focus CoE
. Focus CoE has received funding from the European Union's Horizon 2020 research and innovation programme under the grant agreement Nº 823964.
Höchstleistungsrechenzentrum Stuttgart (HLRS) | Nobelstraße 19
70569 Stuttgart | Germany