Content
2. News from the Centres of Excellence
3. Introducing the CoE Flagship Codes
4. Trainings, Webinars, Workshops & Events
1. Introduction
In this issue we present CompBioMed Centre of Excellence. CompBioMed is a CoE focused on the use and development of computational methods for biomedical applications. We have users within academia, industry and clinical environments and are working to train more people in the use of our products and methods. Started in October 2016, CompBioMed was refunded in 2019 for a further 4 years. We already work in various exemplar areas; molecular medicine, cardiovascular medicine and neuromusculoskeletal medicine, and we are open to other areas of interest. Computational Methods, based on human biology, are now reaching maturity in the biomedical domain, rendering predictive models of health and disease increasingly relevant to clinical practice by providing a personalized aspect to treatment. Computer based modelling and simulation is well established in the physical sciences and engineering, where the use of high performance computing (HPC) is now routine. We aim to train users and developers in these areas to use the current HPC machines available in the EU and US, but also aim to scale up the most suitable codes to use the future exascale machines. For more information on our services and activities, check out our website: www.compbiomed.eu.


Dr. Emily Lumley, Project Manager for CompBioMed
2. News from the Centres of Excellence

Job Offer: Post-doctorate in immersive scientific visualization of omic data: BioExcel is seeking a highly motivated candidate to develop and implement a next-generation bioinformatics visualization platform. This position is a unique training opportunity in a multidisciplinary environment that brings together several leading groups in academic research >> Read More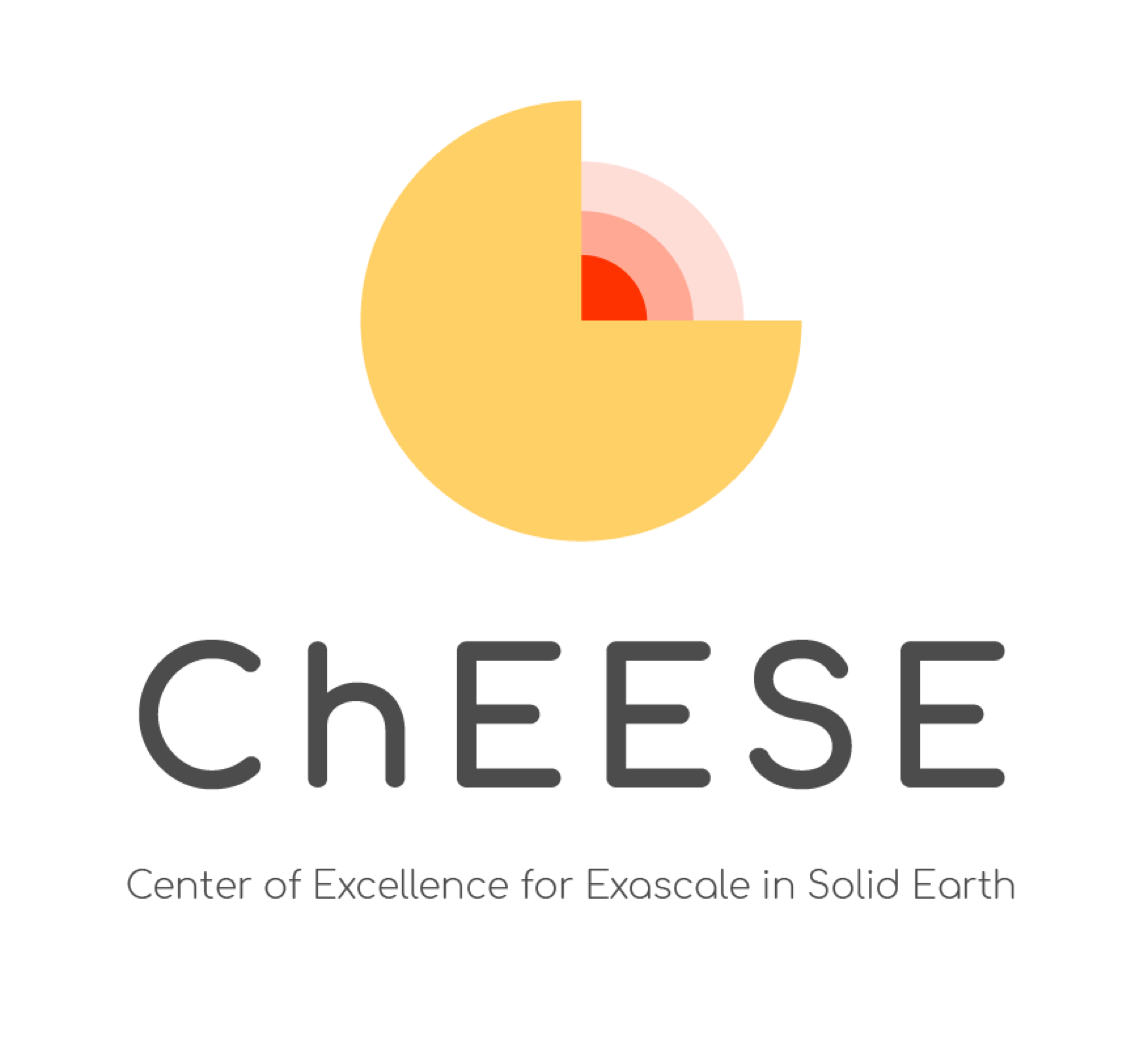 Open Access Paper and Conference publication! 3D Acoustic-Elastic Coupling with Gravity: The Dynamics of the 2018 Palu, Sulawesi Earthquake and Tsunami. Read about the highly scalable 3D fully-coupled Earth & ocean model of earthquake rupture and tsunami generation presented at SC 2021 >> Read More


How did ChEESE use the power of Exascale simulations to forecast La Palma Volcano's Ash Clouds? Find out in this HPCWire article >> Read More


Open Access Publication! Physics-Based Secular Variation Candidate Models for the IGRF. ChEESE Is Improving International Geomagnetic Reference Field (IGRF) Modeling >> Read More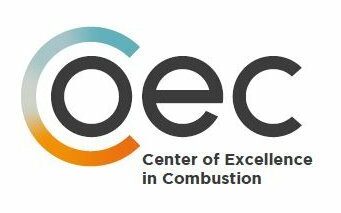 CoEC held a training session on learning numerical methodologies in CoEC's YALES2 from 17 to 19 November. Another YALES2 course will be organised in March 2022. More details will be announced soon >> Read More


Job offer: A Research Assistant/Associate position is available in the Department of Engineering to work on the development of a new Computational Fluid Dynamics code for reacting flow problems >> Read More


CERFACS's 2021 Joseph Fourier Prize win validates CoEC research on hydrogen combustion >> Read More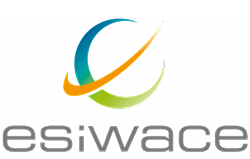 New call for OASIS3-MCT Dedicated User Support is open >> Read More


A team of the German Climate Computing Center (DKRZ), the Max Planck Institute for Meteorology (MPI-M), Stockholm University, and the Intel Corporation has received the SC'21 Best Scientific Visualization & Data Analytics Showcase Award for their visualisation "Putting the Ocean into the Center: A coupled ICON Atmosphere/Ocean Simulation in Spilhaus Projection", which was supported by ESiWACE2 >> Read More


At this year's ESiWACE2 online training on High Performance Data Analytics (HPDA) and Visualisation, more than 60 registered participants from 20 countries gained hands-on experience using ParaView, Ophidia and PyOphidia >> Read More


At EGU22, ESiWACE2 colleagues will be co-convening sessions on high-resolution weather and climate simulations and on machine learning for earth system modelling. Submit your abstracts before 12 January 2022, 13:00 CET! >> Read More

Success Story: A POP proof-of-concept allows a Bunsen flame use case from EXCELLERAT to run two times faster >> Read More


Success Story: Improving the HiDALGO CoE's Urban Air Pollution Pilot >> Read More


How can SMEs benefit from using High Performance Computing (HPC) Cloud? Find out in this article from EXCELLERAT >> Read More
Success Story: POP And PerMed Centers Of Excellence Are Getting Cell-Level Simulations Ready For Exascale >> Read More


News article recapping NAFEMS 2021 World Congress >>Read More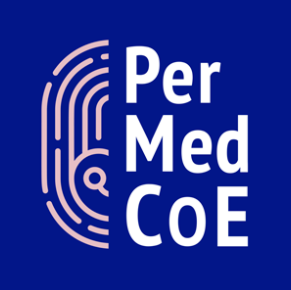 Alfonso Valencia from Barcelona Supercomputing Center was interviewed in the latest issue of the HiPEAC info magazine fully dedicated to healthcare and biomedicine domains >>Read More


The PerMedCoE consortium held its third general assembly on 27-28 October 2021 >>Read More


New Open Access Publication! COVID19 Disease Map, a computational knowledge repository of virus–host interaction mechanisms >>Read More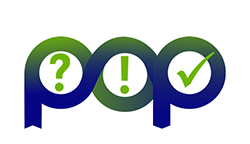 New Blog posts: POP Performance Analysis of TensorFlow: High-Performance Deep Learning >> Read More


Proof-of-concept Leads to almost 2x Speedup of Atmospheric Physics Code >> Read More


Near to 5x speedup of the RoSSBi astrophysics code >> Read More


POP Transformed our Understanding of the Behaviour of immerFLOW >> Read More


Additional blog posts are available here!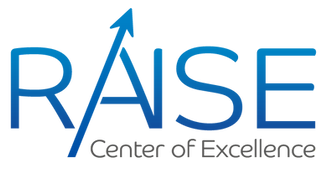 Behind the Scenes of CoE-RAISE: An interview with Eric Wulff, AI Software Developer at CERN >> Read More


New Conference Paper Publication! Machine-Learning-Based Control of Perturbed and Heated Channel Flows >> Read More
A new generation of HPC developers using quantum Monte Carlo (QMC) methods is growing >> Read More


New Open Access Poster! TREX Targeting REal Accuracy at eXascale >> Read More


New Open Access publication! Ultra-fast interpretable machine-learning potentials >> Read More
3. Introducing the CoE Flagship Codes

The Palabos library is a framework for general-purpose computational fluid dynamics (CFD), with a kernel based on the lattice Boltzmann (LB) method. It is used both as a research and an engineering tool: its programming interface is straightforward and makes it possible to set up fluid flow simulations with relative ease, or, if you are knowledgeable of the lattice Boltzmann method, to extend the library with your own models. Palabos stands for Parallel Lattice Boltzmann Solver. The library's native programming interface in written in C++. It has practically no external dependencies (only Posix and MPI) and is therefore extremely easy to deploy on various platforms. Additional programming interfaces are available for the Python and Java programming languages, which make it easier to rapidly prototype and develop CFD applications. There exists currently no graphical user interface; some amount of programming is therefore necessary in order to get an application running.

The vision of HiDALGO's urban air pollution application is to create cleaner air in cities by using high performance computing (HPC) and mathematical technologies. To this end, the project will provide policy makers and society with an easy-to-use computational tool as a service that accurately and quickly forecasts air pollution in cities with very high resolution.
Want to know more about the CoEs flagship codes, tools and software packages?
4. Trainings, Webinars, Workshops & Events
Check out the trainings, webinars, workshops & events below, and visit the CoE Event Calendar for all future events.

31 January 2022 – 2 Febuary 2022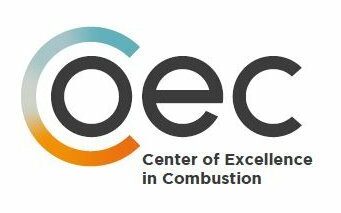 20 December 2021, 10:00 – 12:00 CET

9 December 2021 at 15:00 CET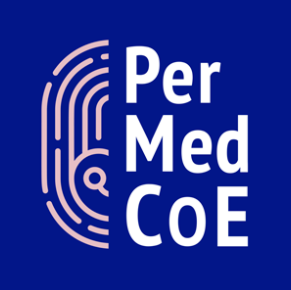 14 December 2021, 15:00 – 16:00 CET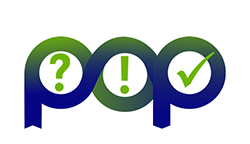 10 December 2021, 15:00 – 15:30 CET
15 December 2021, 09:00 – 12:00 CET
This newsletter is part of the project
Focus CoE
. Focus CoE has received funding from the European Union's Horizon 2020 research and innovation programme under the grant agreement Nº 823964.
Höchstleistungsrechenzentrum Stuttgart (HLRS) | Nobelstraße 19
70569 Stuttgart | Germany