Contents
2. News from the Centres of Excellence
3. Introducing the CoE Flagship Codes
4. Trainings, Webinars, Workshops & Events
1. Introduction
It seems a long time ago now that I wrote the introduction to the very first CoE Newsletter issued by FocusCoE. It is surely no exaggeration to say that back in April 2019 we were all living in a very different world! Before continuing with the original topics of this introduction, however, it seems necessary and appropriate to mention the war in Europe arising from the recent Russian invasion of Ukraine, given the concerns that we all have. It is far too early to predict how European HPC applications developed by the CoEs might help, but for me the pilot study performed in the HiDALGO project springs to mind. Their migration modelling application targeted the capacity to support organisations like Save the Children in analysing and reacting to forced human migration. Looking beyond immediate and urgent concerns, many of the CoEs have the potential to contribute to the European objective of reducing global dependencies through their HPC-enabled tools supporting the development of new technologies and solutions, for example in the areas of renewable energy and new materials: summarized in the recent FocusCoE article about CoEs and climate change.


Of course, the major impact on all of our lives since early 2020 has been the Covid-19 pandemic, which has changed how we live and work. Naturally, many of the CoE support activities planned by FocusCoE had to be adapted, but we were nevertheless able to maintain and deliver on our original objectives. It is also most rewarding to be able to report that a number of the CoEs were in a position to contribute to the fight against the pandemic, which was something featured in prior newsletters and a special contribution to our CoE website.


In reflecting on the last 40 months of the FocusCoE project, methods for supporting CoEs have been modified due to the Covid-19 pandemic, but the major strands have borne fruit - realizing a great deal of cross-CoE collaboration and interaction. Concerted outreach to industry has been made via attending the "new range" of physical-to-virtual events as well as webinars targeting industry. FocusCoE has further supplemented these activities with workshops for the CoEs addressing various aspects relating to business development and best-practices for industry outreach. Promotion of the CoE Trainings within the EU HPC ecosystem was done via the CoE Training registry both embedded in the "HPC in Europe" portal (in collaboration with the PRACE and CASTIEL projects) and through the dedicated CoE website. Sharing training best practices and training material for online events was a training activity we carried out that was CoE-targeted. The "EU HPC CoE brand" has been promoted through all FocusCoE events and social media activity, and the related awareness of the important role played by the CoEs is illustrated by their continuation within the latest EuroHPC Joint Undertaking work programme.


Coming finally to the topic of strategic collaboration between the CoEs: FocusCoE realized this objective through its creation of the HPC CoE Council ("HPC3" for short) back in May 2019. Its operation has since generated interactions with major players in the EU HPC ecosystem and led to numerous HPC3-organised events: the most recent of which was at the EuroHPC Summit Week in Paris last week. The CoE session centred on 2 round-table discussions addressing the needs of applications across various HPC system scales and the challenges of complex application workflows at exascale. HPC3's value as perceived by the CoE members is illustrated by their plan to continue HPC3 operation after the end of FocusCoE.


This will be the final newsletter coordinated and issued by the FocusCoE project, which terminates today; but we are optimistic that the newsletter series will continue under the auspices of HPC3 or future support actions for the evolving CoEs linked to the EuroHPC programme.
Dr. Guy Lonsdale, scapos AG, Project Coordinator of FocusCoE

2. News from the Centres of Excellence

New Use Case! BioExcel is improving computational modeling of proteins with implications for improving the utility of ionization/ion mobility mass spectrometry (ESI/IM-MS). >> Read More
New publication! Check out how BioExcel is using HADDOCK to improve the resolution of cryo-electron microscopy in their latest publication "Interface refinement of low- to medium-resolution Cryo-EM complexes using HADDOCK2.4" >> Read More
In honor of the International Day of Women and Girls in Science, BioExcel interviewed a female PHD student who is currently completing a 3 month professional placement with the CoE. >> Read More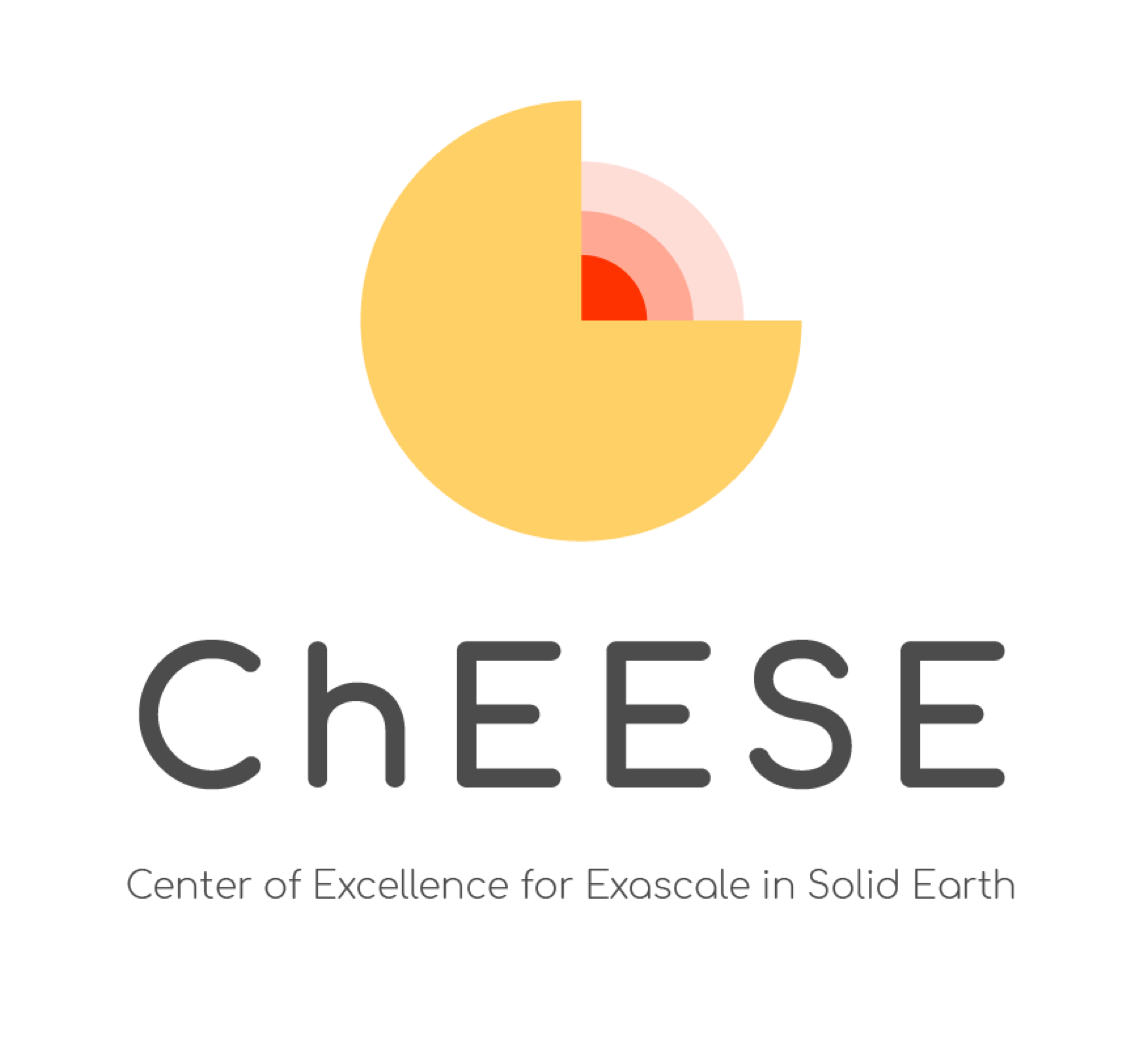 Did you see the ChEESE social media campaign highlighting female researchers in ChEESE in honor of the International Day of Women and Girls in Science? >> Read More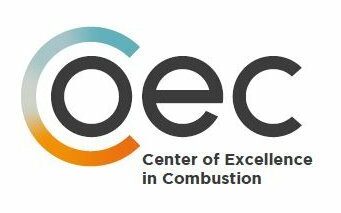 CoEC has collaborated with POP CoE to audit all their codes for performance optimization. You can now read about the findings online. >> Read More
Did you miss the AI Web Café on March 17th? CoEC presented on how they are using HPC supported AI to produce more detailed and realistic simulations to drive their work forward. >> Read More
New Training Session Online! Did you miss the presentation "Methods and Models for the LES for Turbomachinery" on January 24, 2022? You can now find a summary and download online >> Read More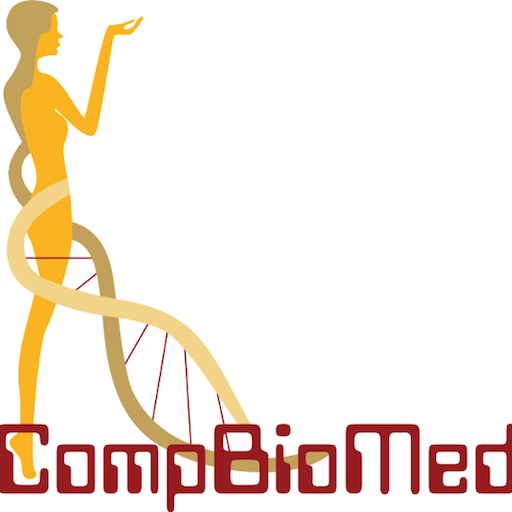 New Seminar Online! The CompBioMed e-Seminar 21 on use of Gaussian process emulators in cardiovascular and musculoskeletal biomechanics is now online. For a description and link to download the slides >> Read More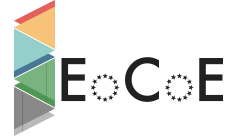 EoCoE has published a joint paper with the European Energy Research Alliance highlighting the opportunity that Exascale HPC provides to European decarbonization. >> Read More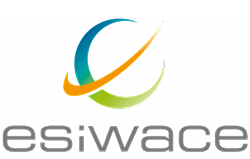 Four new projects have been awarded funding via the ESiWACE2 Service 1 call 2021 >> Read More
Deadline soon! The new call for Cylc support ends March 31st. >> Read More

New Article! How does one balance between writing code quickly and optimally in the ever changing hardware landscape of HPC? Learn more in the EXCELLERAT article "On the technical debt of high-performance scientific software" >> Read More
How can codes be made to run faster while using both less hardware and less power? Find out more about one potential answer in the success story "Accelerating Alya Engineering Simulations by Using FPGAs" >> Read More
EXCELLERAT researchers also present a way to improve the efficiency and accuracy of uncertainty quantification in "A novel framework for online estimation of the uncertainties in turbulent flow statistics" >> Read More
In terms of Computational Fluid Dynamics (CFD) learn how EXCELLERAT is using libraries that are CFD optimized but solver agnostic to improve performance in "Transparent Integration of Emerging HPC Technologies into the Computational Fluid Dynamics Software CODA" >> Read More
The world is warming and extreme weather is happening more frequently. How can EU HPC CoEs help? Find out in a new overview article "Mitigating the Impacts of Climate Change: How EU HPC Centres of Excellence Are Meeting the Challenge" >> Read More
FocusCoE hosted a roundtable event on "European HPC CoEs: perspectives for a healthy HPC application eco-system and Exascale" at EHPCSW last week. >> Read More
Our world is collecting ever increasing amounts of data that could be used to train AI. However, what happens when we have so much data that the training program takes hundreds of hours? >> Read More
How much more could be accomplished if it wasn't necessary to rewrite code every time there's a hardware upgrade? FocusCoE hosted Intel and the CoEs for a webinar on their oneAPI initiative which might someday help answer that question. >> Read More

New Public Lecture! HiDALGO presented an in-person overview of four of their simulations to a live audience at the city library in Stuttgart this past February. "Project HiDALGO - Computer Simulations in High Performance Computing" >> Read More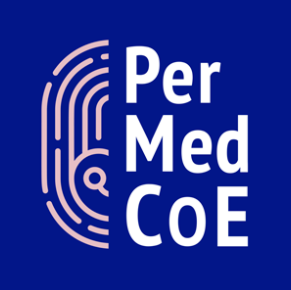 PerMedCoE shared quotes from female researchers on social media in observance of the International Women's Day on March 8th. >> Read More
PerMedCoE researchers are helping to get us one step closer to a virtual twin that can help doctor's pick the best treatments for a specific patient. The research was published in eLife and is described in the PerMedCoE blog. >> Read More
New PerMedCoE Webinar Online! The video and slides for the Webinar: Identifying tumor cells at the single cell level through machine learning are now available. >> Read More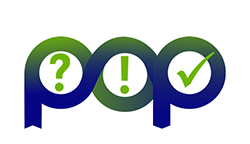 POP experts gave several 90 minute presentations on their tools for optimizing code performance. You can now access videos of all three online.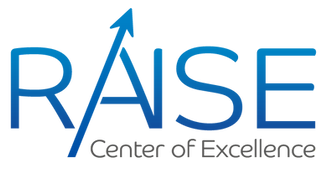 In celebration of the International Day of Women and Girls in Science, RAISE interviewed two of its female scientists about the academic journeies that brought them to working at RAISE. >> Read More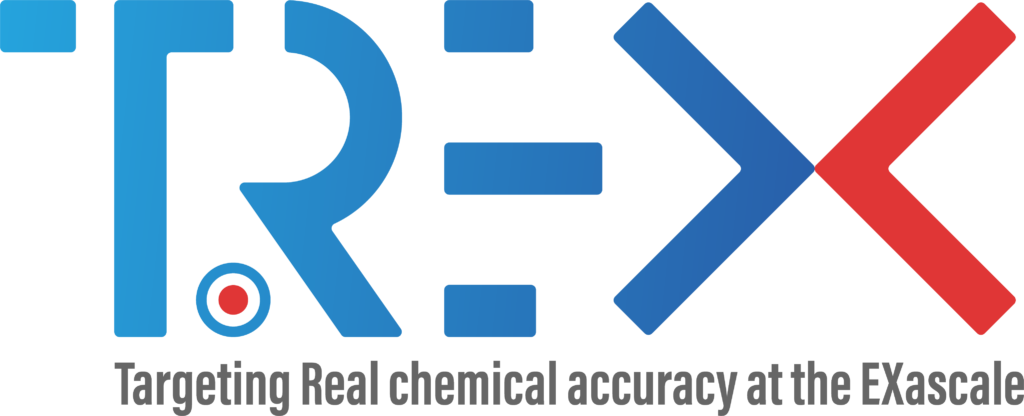 The TREX Hackathon II with TREX event at UVSQ - Post Event Report is out! >>Read More
3. Introducing the CoE Flagship Codes

GROMACS2022 is released! GROMACS is a molecular dynamics package mainly designed for simulations of proteins, lipids, and nucleic acids. It's aimed at performing the simulation of large, biologically relevant systems, with a focus on both being efficient and flexible. The recently released 2022 version of GROMACS comes with some exciting new features and improvements such as the introduction of the CP2K-GROMACS interface. CP2K is a quantum chemistry package that, when combined with existing GROMACS simulation techniques, will allow multi-scale Quantum Mechanics/Molecular Mechanics (QM/MM) simulations to be performed in fully periodic systems. >> Read More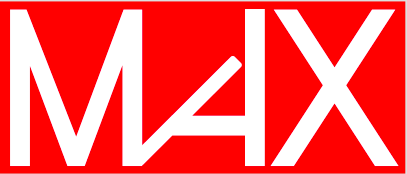 AiiDA v2.0.0b1 released! AiiDA is a Python materials informatics framework to manage, store, share, and disseminate the workload of high-throughput computational efforts, while providing an ecosystem for materials simulations where codes are automatically optimised on the relevant hardware platforms, and complex scientific workflows involving different codes and datasets can be seamlessly implemented and shared. The latest version introduces enhanced features such as a new file repository, simplification of the storage backend, and generalisation of the export archives. Additionally, all entry points are now automatically updated. >> Read More
Want to know more about the CoEs flagship codes, tools and software packages?
4. Trainings, Webinars, Workshops & Events
Check out the trainings, webinars, workshops & events below, and visit the CoE Event Calendar for all future events.

5 April, 2022, 15:00 CEST, online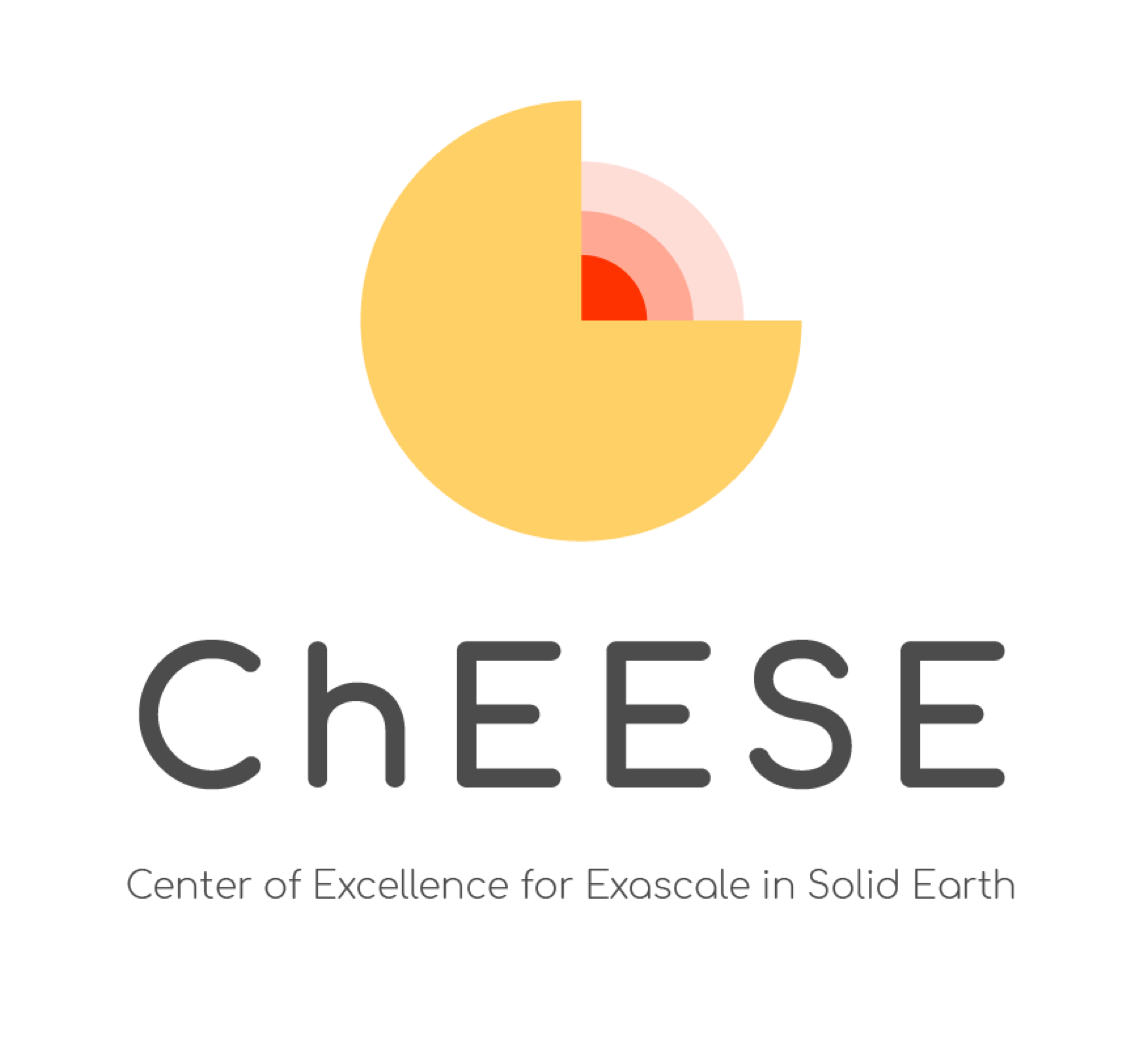 23 May, 2022, Vienna, Austria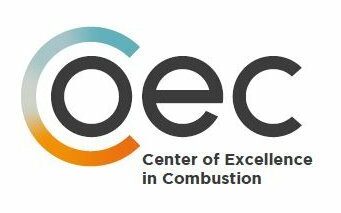 11-15 April, 2022, 9:00 – 17:30 CEST, CERFACS, Toulouse, France + remote
24-29 July, 2022, Vancouver, Canada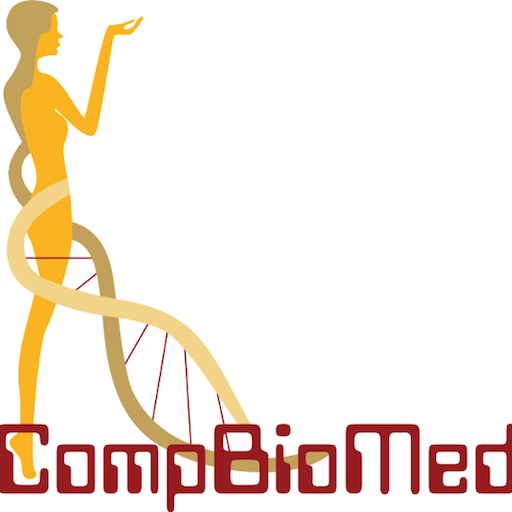 2 September, 2022: 14:00 CEST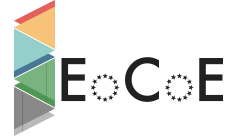 26-28 April, 2022, online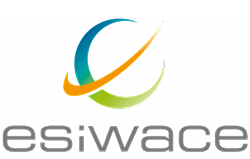 29-30 September, 2022: 9:00 – 15:30 CEST, HLRS, Stuttgart, Germany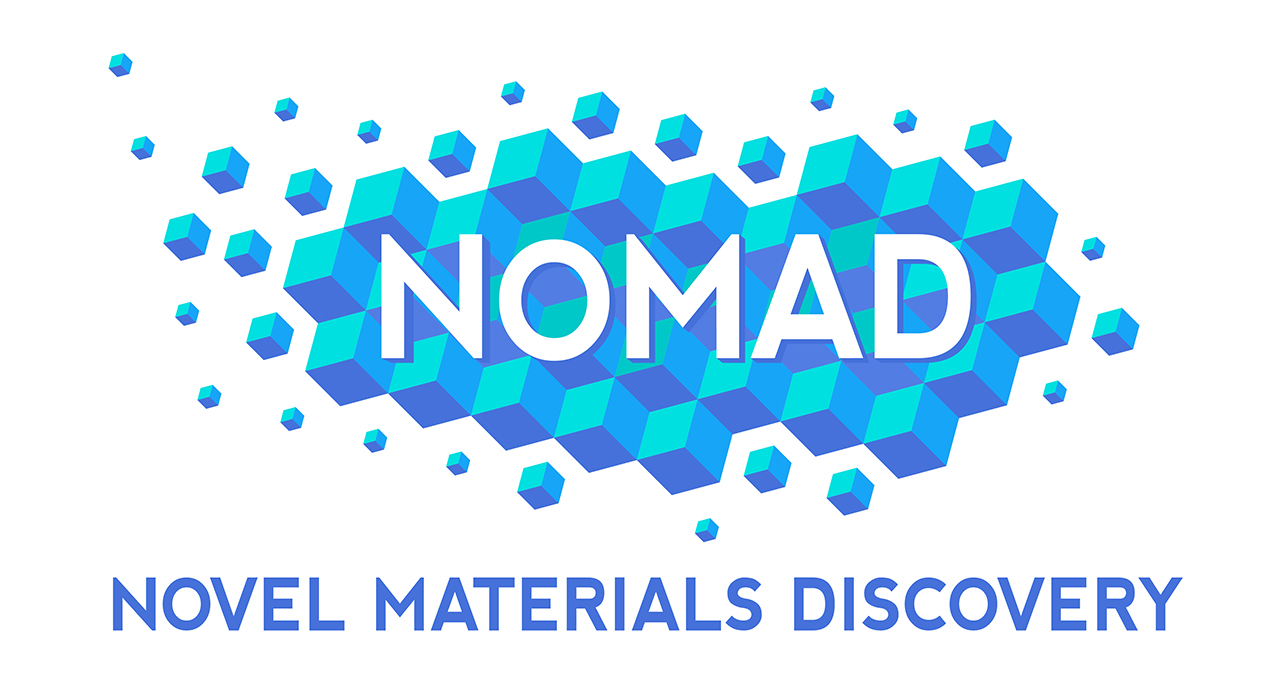 06 April, 2022: 15:00 CEST, online
11-12 May, 2022: 15:00-18:00 & 10:00-18:00 CEST, online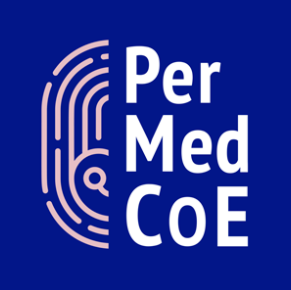 26 April, 2022: 15.00-16.00 CEST
01 June, 2022: 15.00-16.00 CEST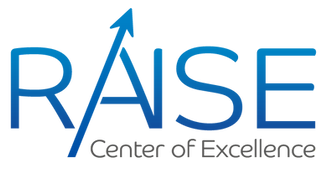 25-27 May 2022, Alba, Italy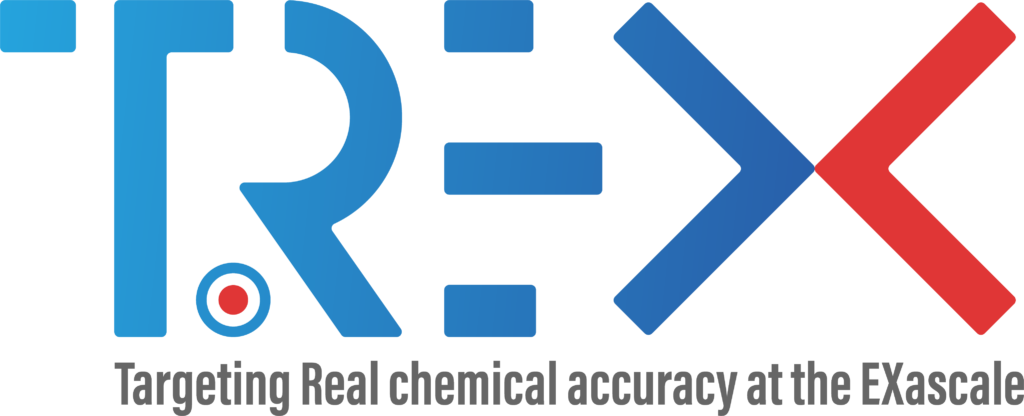 20-23 June, 2022, Mojmírovce, Slovakia + Online
4-8 July, 2022, Trieste, Italy + Online
This newsletter is part of the project
Focus CoE
. Focus CoE has received funding from the European Union's Horizon 2020 research and innovation programme under the grant agreement Nº 823964.
Höchstleistungsrechenzentrum Stuttgart (HLRS) | Nobelstraße 19
70569 Stuttgart | Germany