EXCELLERAT, MaX and POP at the International CAE Conference 2020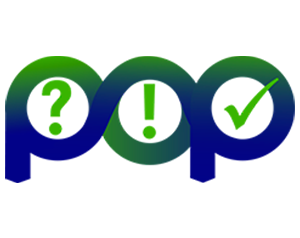 The three HPC centres of excellence EXCELLERAT, POP and MaX will participate at the 36th edition of the International CAE conference 2020, that will be held online from 30th November until 3rd December 2020.
Under the topic "At the epicentre of the digital transformation of industry", high-performance computing is a key enabler for this digital transformation and will be presented at a dedicated collateral event on Wednesday, December 2nd at 14:00h CET. 
In this session, the technical director of EXCELLERAT Amgad Dessoky will present a session titled "EXCELLERAT: paving the way for the evolution towards Exascale". The EXCELLERAT activity brings together European experts to establish a Centre of Excellence (CoE) in Engineering Applications on HPC with a broad service portfolio, paving the way for the evolution towards Exascale. The aim is to solve highly complex and costly engineering problems, and create enhanced technological solutions even at the development stage.
In the exhibition, MaX and EXCELLERAT will have a joint virtual booth together to show their latest results. The virtual format makes it possible to interact with both CoEs via video and chat. The booth will visible for three months after the event. 
POP CoE will als obe present at the event with a virtual booth to exhibit its latest research results.